Family Game Night Xbox 360 £14.63 @ Priceminister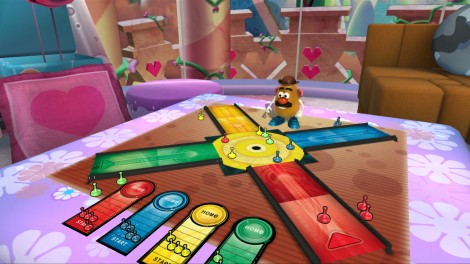 I know so many parents who enjoy playing video games and would love to find more titles that they can enjoy with their kids. It's no fun having an awesome game that you can't even look at until they've all gone to bed. And usually you're shattered by then and can't cope with concentrating too hard.  So this game should come in handy for us all!
You can find this title slightly cheaper elsewhere, but this is one of the few places to still have the game in stock and there is even a lovely code you can use to get even more off the sale price. If you use the code AFFWELCOME 3 as a new user, you will get £3 off your first purchase.
The Xbox game itself includes a ton of ace classics for the whole family to enjoy. There's Connect 4, Battleships, Yahtzee, Boggle (my fave), Sorry! and Sorry! Sliders. You can play the games in all sorts of different ways so you're not confined to the traditional rules at all.
I wish you many happy hours of family gaming fun.
Thanks to Jammy1812 at HUKD!