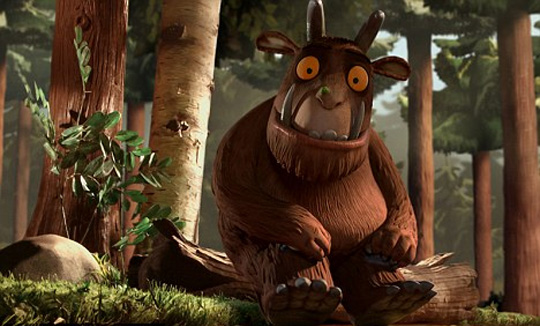 There's currently 15% off Back to School things over at The Gruffalo Shop, so if you have a young Gruffalo fan in your family, it may be worth taking a stroll over there to see what's on offer!
I don't believe any of us have written any (or many) Gruffalo deals of late; even though we love him, a LOT, there's only so many times we tell you about the original Gruffalo story or 3-in-1 Gruffalo jigsaw floor puzzles!
It makes rather a nice change to see different Gruffalo things and if you have a little Gruffalo who's a little worried about going back to school, then having some Gruffalo Back to School things may just help them be a little more keen.
There are all sorts of things from Gruffalo writing sets, filled wooden Gruffalo pencil cases, Gruffalo notebooks and Gruffalo backpacks!
I can't tell you how much delivery will be as each item is priced for delivery, so it will all depend on how much you order.
Happy going Back to School with the Gruffalo!