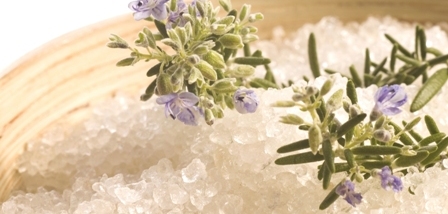 In all the fuss about baby we often forget about ourselves so here are some lovely products thatthat are just for mums and mums-to-be.
In the constantly flunctuating temperatures of winter as our skin is exposed to dry heating and cold air, it's always a good idea to add extra moisturising habits so you don't get dry and damaged skin. So here are some lush products I discovered in the world of organic skin care.

The first product I received was from the dr.organic range, the Vitamin E Super Hydrating Cream. The cream is fragrance-free and 100 percent organic with ingredients like Aloe Vera, Shea butter, Cocoa butter and sweet almond oil. I immediately applied this to my hands, and those of every mother I could find. It goes on beautifully and the oiliness doesn't last for a long time, which is always a relief.
The cream is supposed to instantly hydrate your skin and leave it feeling very soft and moisturised.  I have to agree. The backs of my hands felt softer and I didn't get that sweaty palm feeling you usually find with hand cream. You can use this on stretch marks, scars and even ageing skin to help limit and control the damage. I've been applying it to my pregnancy stretch marks and have actually seen a slight improvement.

The only downside is the smell (husband complained about it for ages) that is almost yummy but with a faint scent of something unpleasant.
You can grab some from Holland & Barrett for £6.99 which sounds costly for 50mls but a little bit really goes a long, long way so it will last for ages. Perfect for dry mummy hands or growing bellies.
My next task was to tackle the First Class Face Mask from Organic Surge. The entire range is new, launched only in July last year, and is a complete range of skincare products for women who prefer the organic way of life. The face mask is designed to be deep cleansing and nourishing, with rosemary and lemon essential oils to boost the skin.

I put some on my skin and it started tingling pretty fast, a lovely clean tingle that always bodes well. Just as a warning, though, don't get too enthusiastic with the pump like I did. A tiny amount goes far and I ended up face masking my neck, chest and arms so I didn't waste any.
After you've put the mask on you have to wait five minutes, rinse it off and then dry with a warm towel. It rinses off dreamily, none of that discovering weird blobs after copious rinsing here. My skin felt fantastic afterwards. I love this product.
It costs £6.99 which is cheap for the volume and the number of uses you can get for it. If you apply it twice a week as instructed I think it could last you at least two to three months, if used sparingly. Perfect for those brief breaks in our battered schedules for a skin and mood pick me up.
I liked this one so much I didn't share it with anyone else.

The Blissful Daily moisturiser was my next victim, also from the Organic Surge range. This smells truly odd in the bottle, I must admit, and I wasn't that enthused about smearing it on my face. The other mums who tested it also said that they weren't huge fans of the scent.
I applied this after the mask and my skin ate it all up with glee. Now I'm always very fussy about face moisturiser as some can dry your skin out or leave it feeling stretched and sticky.
Blissful Daily does leave a little bit of stickiness and didn't quite moisturise me as much as I'd like  but it isn't for dry skin, as I'm prone to. It's possibly not a winner for those of you who suffer from dry skin. However, the other mums who tested it said that they found it to be gorgeous on the skin, leaving it soft and moist.
Coming in at £7.99 and including soothing essential oils and antioxidants this is not a huge expense but I don't feel it's necessarily a bargain. That said, the mums with normal to oily skin that tried this out all said that they really loved the way it made their skin feel. The only downside is the smell, it may not appeal to everyone.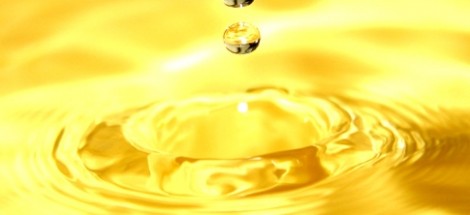 Overall both these ranges proved that organic need not mean pongy, brown sludge that costs a fortune. The dr.organic Vitamin E range made a notable difference to the condition of my skin that has had me hooked, and the Organic Surge range caters to a wide range of skin types. I would definitely recommend both to any mum, expectant or otherwise, looking for some "me" time on a budget.