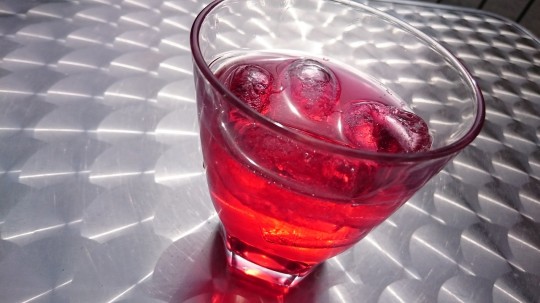 Have you heard of the prosecco playdate? I hadn't until I read this piece in the Telegraph aout the rise of the prosecco playdate:
"Middle class women are merrily hitting the sauce while socialising their toddlers. Yes, instead of nursing endless dreary cups of tea while little Mappin and Webb throw sustainable wooden blocks at each other's darling heads, mothers are airily sipping flutes of Italian fizz."
Er, not in my neck of the woods, they're not. I can't think of a single time where I've got together for a playdate with another mum and been offered anything stronger than a flat white. But maybe that's where I'm going wrong? Maybe I'd be a calmer, happier and more patient parent if I indulged in a few prosecco playdates?
Except I really doubt it. For starters there's the small issue of getting there and home again. Since I live in the sticks, I pretty much drive everywhere so the chances of me having the opportunity to indulge in a glass of bubbly stuff while my kids run amok in someone else's playroom are pretty slim.
On top of that, I tend to slide quickly into an overly-relaxed zen state with even so much as a sip of the hard stuff, so while my kids might well enjoy being parented by that version of me, I'm not sure it would actually do any of us any favours.
And what happens if someone trips and breaks a limb - as seems to happen with alarming regularity in my house even without any alcohol flowing - and I happen to be merrily quaffing fizz at the time? I don't mind betting that my chances of ending up in A&E after a prosecco playdate are probably fairly high, and that's one conversation I don't fancy having.
So in this house we'll be sticking to nothing stronger than a vat of good coffee during playdates. But what about you? Are prosecco playdates a thing in your house, or do you stick to a cuppa?