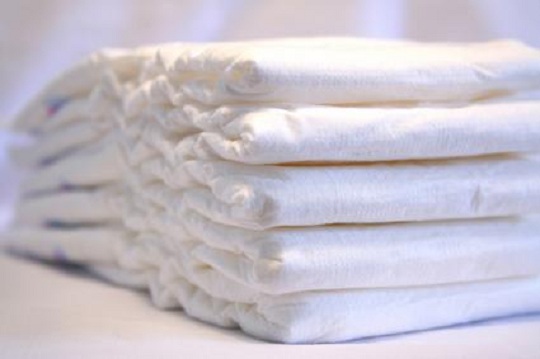 The economy is packed with more buzzwords than a chainsaw factory at the moment and honestly, I think most of us are heartily sick and tired of the doom and gloom. Fortunately there are plenty of tips and tricks and ways in which you can save money on all your children's essentials, and here some of them are, just for you.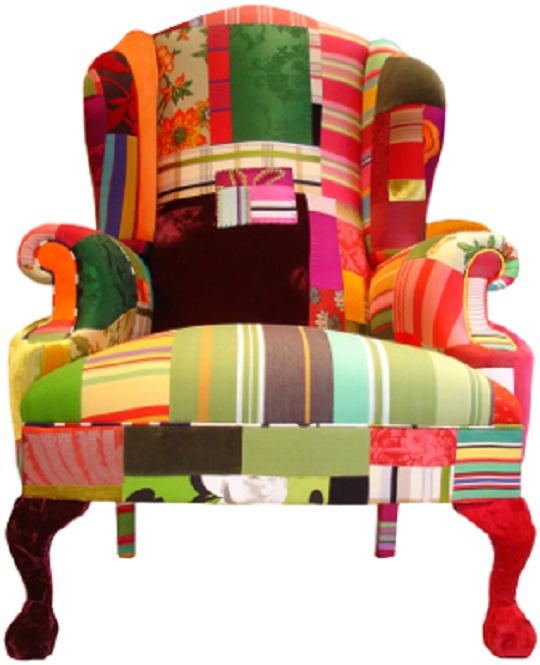 Not only can you get free goodies from the many freebies we discover on PlayPennies every week, but you can also get free cots, bottle warmers, clothes and so forth from sites like Freecycle or Freegle. To get in on the action you only need to register with the option you prefer in your area and then monitor the posts for the items you want.
In both systems, if you want something desperately you can post a wanted message and someone will hopefully get in touch. Freegle was also shortlisted for the 2012 Green Awards so it must be doing something right!
Hot Tip: Take the time to find out more about the item you want to collect. You don't want to get all excited about a free cotbed only to get there and discover you've landed a revolting, mouldy splintered wreck. Most people are more than happy to give you images and details.
2. Claim it!
VSkips is a site that has a bunch of virtual skips where you can search for items you want and get them for free. Not only do you end up saving the environment with your clever cycling of goods, but you save money at the same time. VSkips is very easy to use and hopefully you'll get yourself some fantastic essentials without spending a cent.
Hot Tip: Use your nous and make sure you aren't going off to collect something horribly old and awful, and spend time searching the site because patience can really pay off here.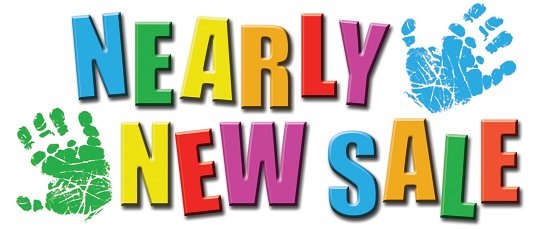 Just tap the term "nearly new" into Google and you'll see a huge selection of sales and ideas to help you dress and care for your children without buying things at full price. This is a fantastic resource that I've really benefitted from on more than one occasion. After spending a mere £20 I've walked away with enough clothes to keep my daughter in outfits for a year. Thanks to generous relatives and fast growing babies, many of the clothes you'll find at these nearly new sales are brand new, or barely used.
The National Childbirth Trust runs hundreds of nearly-new sales every year and Google has other choices and ideas for you, just in case there isn't an NCT near you. These are not only a great place to find used clothes and baby goods, but also new friends and neighbours.
Sadly the NCT doesn't have a widespread range and so there may not be a sale anywhere near where you live
Hot Tip: If you don't have enough clothes to start your own stall or afford the cost, why not team up with a bunch of mums in your area. You can either split the proceeds down the middle or donate everything you make to the charity of your choice.
If you aren't able to buy tons of toys, or just don't want them lying around every corner in your house, then a toy library may be exactly what you need. Play Matters offers a wide range of toys on loan for a nominal fee (sometimes for free) and play sessions for children and parents. This used to be a part of the National Association of Toy and Leisure Libraries, but they merged with the National Children's Bureau and created Play Matters in June 2011.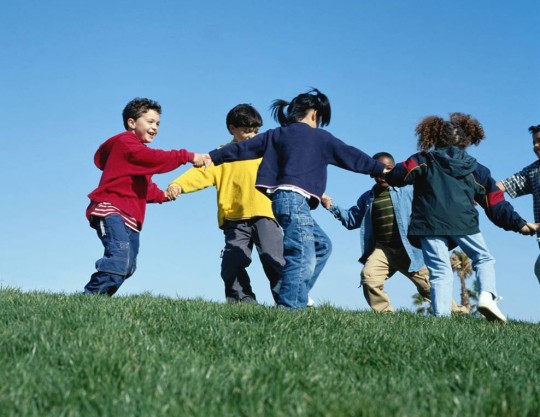 The toys are all good quality and many of them are suited to children with special needs too. You can borrow toys from the library to take home, or you can spend some time on their premises enjoying the toys, meeting new parents and giving your child time to play with others.
While we're on the subject of libraries...I know this may seem stunningly obvious but have you been to your local library lately? Many of them have undergone impressive transformations over the past few years and offer so much more than just books and a quiet spot to read.
You can teach your children basic computer skills on provided equipment, join in fun sessions for children once a week, take out all the latest children's books for free (some libraries don't even charge you for late returns on children's books) and parents can spend happy hours mooching through the different sections while their kids happily entertain themselves.
Hot Tip: The library has to be the best place to go on a dark and dreary day. Nab a ton of books and abscond to the nearest coffee shop together for a cuddle and a read or just stay and play until you feel like going home. Time your visit to coincide with your local library's children's hour.