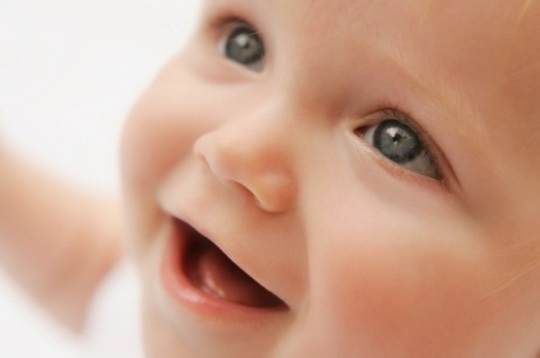 The cost of raising a child increases every year, and every year one media outlet or another terrifies us by writing a nice long article about that very cost and how it is crippling parents. I'm not going to lie, it is an expensive undertaking, but with some nous and these great freebies, you can really cut costs without cutting corners.
If you fancy getting your baby room stocked up with some basic essentials, but don't yet know which brand appeals to you then take advantage of the many baby freebies from brands out there. You can visit the Nuby Facebook page for a free soother or nab free nappies from either Pampers or Huggies.
A great way to get started on collecting piles of helpful baby freebies is to join the mum and baby clubs. I've already mentioned Huggies and Pampers, but there is also Boots, Aptamil, Hipp, Tesco, Sainsburys, ASDA, Mothercare, and Cow & Gate.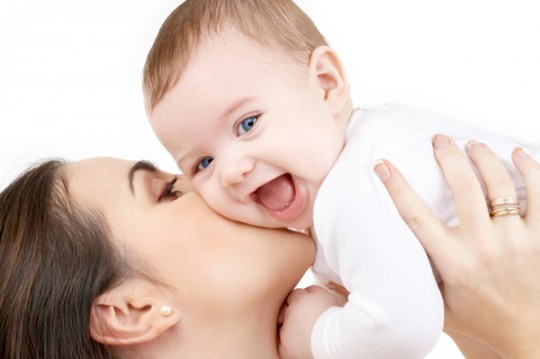 Parenting clubs do more than just give you a free item of clothing, or a free toy, they also have vouchers and special offers that get sent directly to your inbox. This means that you can shave pennies off your baby essentials every, single time you shop. This is especially true if you are not particularly brand loyal as you can then take whichever voucher deal is going.
Other groups worth visiting include Toys R Us, Beaming Baby, Emma's Diary, Bounty and SMA. Take the time to visit them and register with them and you won't regret the savings, although you may grow to dislike the spam. Seems a fair trade to me though!
For free clothes and baby items there are several ways you can get really big things without too much effort. The first is to join things like Freecycle or Freegle which are not always successful but can land you a lot of stuff for free. You will end up with someone else's second-hand items, and sometimes they are not in brilliant condition, but with some elbow grease you can whip them into shape.
Care Confidential has an entire list of locations where you can get free clothes and baby equipment. These are for specific income groups, though, so make sure you fit the bill before you arrive.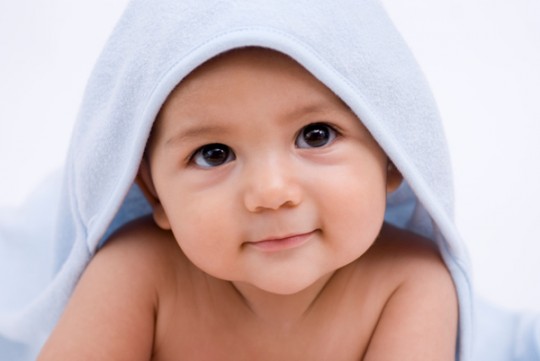 Thanks to the wondrous digital age, you can also stock up on free software that will make your parenting life that little bit easier. How about a free timer for those contractions you're going to have? Visit Contraction Master (I love that name) for a free timer. If you fancy spending about $1.99, you can buy the app which seems to be able to do pretty much everything.
Free baby safety courses are available from the British Red Cross and Tesco and Organix has a free organic recipe guide for you to download. You can also download free potty training charts and stickers from Potty Training Concepts or About.com. If those are not quite what you're looking for, then how about a free baby massage guide or free nappy changing hints from Johnson's Baby?
Anbesol has a free baby tooth chart which will help you keep track of what baby is up to on the teething front, while you get free dental treatment and prescriptions until one year after baby is born.
On a more government side, consider looking into what Tax Credits you are eligible for and how you fit into the new Child Benefits legislation. The Healthy Start programme will send you free vouchers every week to spend on milk, plain fresh and frozen fruit and vegetables and infant formula milk. You can also get free vitamins.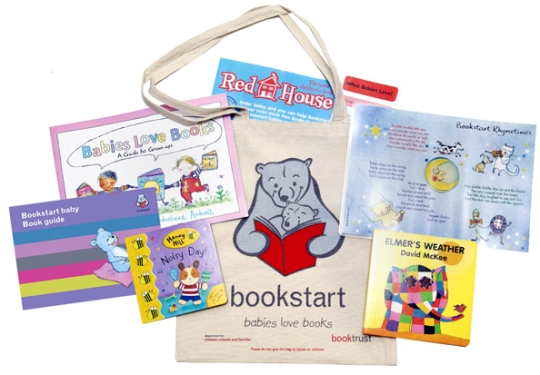 Finally, my favourite, is the category of free books. I do love a good book, especially if it helps me with raising my children properly! You can find free books at Bookstart which are brilliant. We get them sent to us every now and again, and my daughter loves them. Another great idea is to search for free baby books online and take advantage of special offers from leading children's publishers.
When I took a look today, I found free children's eBooks from BrillBaby, free downloads from Ladybird, and a long list of baby freebies at Which.
So, there you go, a pretty comprehensive list of baby freebies for you to take advantage of so you can save money and enjoy your pregnancy and life with baby.