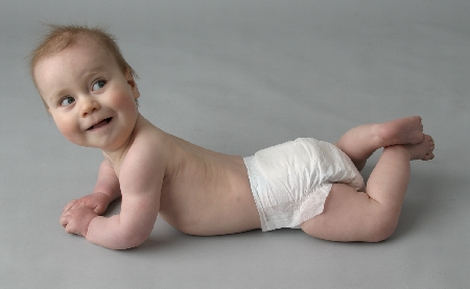 The Pampers baby dry range of nappies are super absorbent and were my favourite for night time nappies. I used cloth nappies during the day and these ones at night - it meant more sleep for me! Anyway, this pack for £12 is for 108 nappies which is a considerable saving when you consider that a pack of 52 retails for around £9.
The maths on the site works it out to around 8.3p per nappy which is pretty good I reckon. There are also several other baby deals in their special offers section today. These include Little Swimmers, 3 for 2 deals and plenty more, although none of them work out to as little as 8.3p - 9p is the closest for a £7 pack of newborn nappies.
This is one of those deals that's perfect for mass stocking up of nappies to last the month. I've also noted that many of the remaining sizes are for newborns so expectant mums get cracking and grab these before they sell out.
Thanks to Krude1 at HUKD!