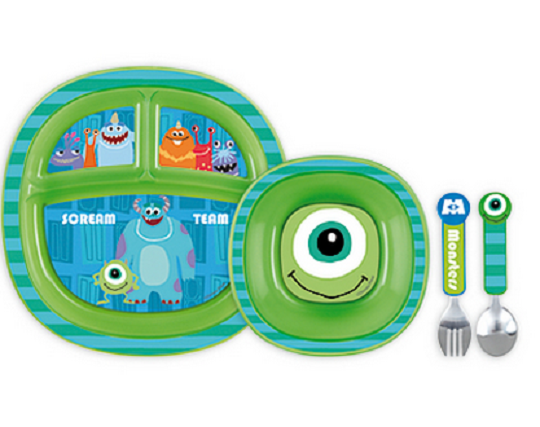 OK, so ASDA deals can expire faster than you can say, "Oh hey" so please don't be sad if these are already sold out when you find them. However, there are some epic discounts going down right now that you really need to look at if you are a parent.
First up – remember the Tommee Tippee Closer to Nature Easivent bottles that I posted about a few days ago? These are now down to £5 not £10 so you get six bottles for £5 which is less than £1 per bottle. It's a bargain.
The Kinder Valley Tiny Ted Moses basket – this gem is down to £16. Ideal from newborn to six months it comes with the mattress and padding and a hood to keep baby safe and snug. The stand is not included in this price.
ASDA Little Angels Nappy Sacks are down to 50p a pop, the Tommee Tippee Explora Animal Antics collection sports bottle for 12 months + is down to £1, Munchkin multi-coloured feeding bowls are down to £1.25, Tommee Tippee weaning spoons are down to £2, the Disney Winnie Blue toddler dining set is down to £2.50, as is the Disney Monsters Dining set (which is super cute) and the Bright Starts Bouncer and Bright Starts Gym are both down to £10 each.