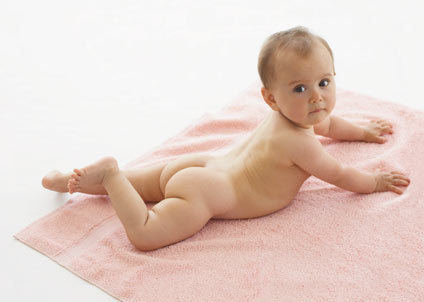 Fancy trying out some lovely ECO nappies for absolutely nothing? Well Spirit of Nature are giving away free samples of their environmentally friendly range of nappies that are highly biodegradable and all about saving the planet.
All you have to do is choose the nappy sizes you think will fit your baby and add them to your shopping cart and they'll send them to you for free, including free postage! They can send up to four samples, one for each size, but only one bunch per household.
These disposable nappies have all the high performance features of conventional nappies but are gentler on your baby's skin and better for the planet. They are made with more than 50% biodegradable materials, and renewable materials wherever possible, and are now available in white.
These nappies are free from chlorine, TBT, antioxidants and other similar toxic residues as well as perfumes, lotions and deodorants. They have been dermatologically tested and are recommended for babies with excema and have been made from natural latex for a comfy fit.