Swap Your Old Mobile Phones & Tablets For Argos Vouchers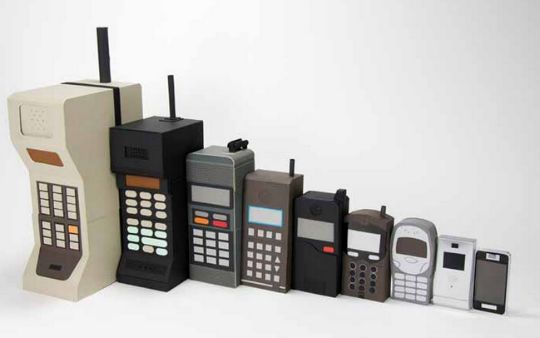 I don't know about you but I have a drawer full of old mobile phones. Every time I get a mobile phone upgrade, my old phone is demoted to the mobile phone drawer where it is never looked at again. In my head, it's too precious to bin, but not good enough to use. Argos have came up with the solution and we hope that other retailers follow suit too.
Argos have teamed up with waste reduction organisation Wrap to create a scheme that reduces the amount of electronic items being sent to Landfill.
It is rumoured that should this scheme take off, that other unwanted electrical/electronic items will be added to the list.
Customers will be able to enter an Argos store and be given an immediate quote on their old mobile phones and tablets. Payment will then be made in the form of shopping vouchers on a gift card for Argos.
Do you have old mobiles lying around the house that you no longer need? Would you take advantage of such a scheme?
It's a nice thought that by Christmas time you could go into an Argos store armed with a carrier bag of unwanted mobile phones/tablets and get a fair whack off of your Christmas shopping.
Image Credit: obuinteractive.com