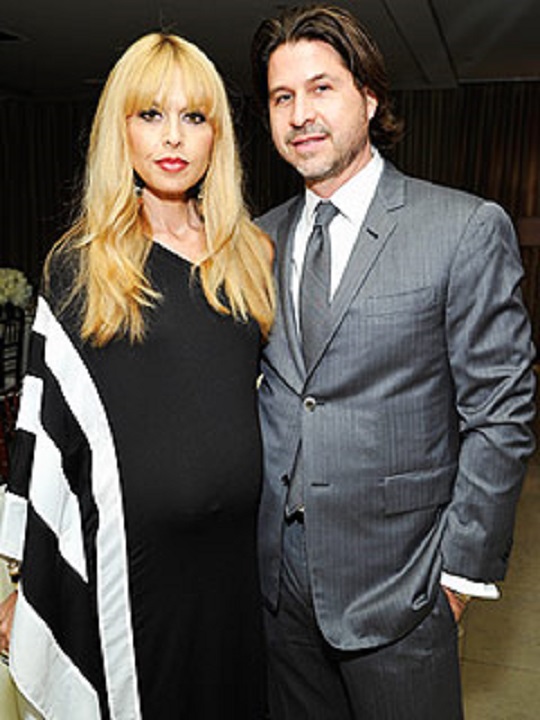 The celebrity designer, Rachel Zoe, gave birth to her second son on Sunday 22 December.  She had this to say about the event:
So excited to welcome our baby boy into the world… He's 7lbs, 12 oz, beautiful, healthy and we couldn't be happier
Rachel is 42 and looks simply fantastic with her baby bump, a secret only revealed in September of this year, and she is very excited about their new adventure together.  They haven't revealed baby's name yet, but with one son called Skyler, it's bound to be an interesting one!