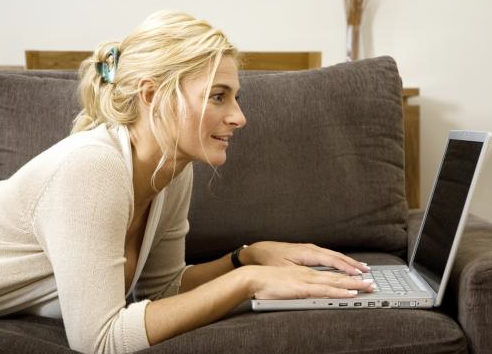 Looking For Pennywise Parents @ Playpennies
Do you have an excellent eye for a baby bargain? Are you choc-full of clever parenting tips and tricks? Do you LOVE to share the money-saving deals you find with your friends and family?
If so, you might be just who we're looking for.
Playpennies is on the hunt to appoint a Deal Editor who can find, source and share deals, tips and money-saving, parent-friendly content online at playpennies.com on a daily basis.
If you're the kind of parent who never makes a purchase without trawling stores and forums for the very best deal and you rarely miss a bargain, then this is the perfect opportunity for you to share your talents with a wider audience.
You'll need to have first-class communication and writing skills, and ideally some experience of blogging using Wordpress or another similar Content Management System. A dab hand at writing compelling, conversational content, you'll understand how quickly good deals can expire, and thus will appreciate the need to share them with the Playpennies community lightning fast.
You'll also be super keen to help your fellow mums and dads save money, and you'll enjoy sharing your tips and finds, as well as blogging about the not-so-glamorous side of being a parent.
Playpennies is quickly growing into a great resource for parents from all backgrounds, and with your help we'll make it bigger and better.
The right candidate will thrive on the flexibility that comes with working independently, and being a trustworthy, reliable and driven individual is an absolute must.
Hours: Flexible - ideally 14-20 per week
Freelancer pay rate: £7.25 per hour
If this sounds like you and you'd like to apply, send your CV along with a cover note to us here*