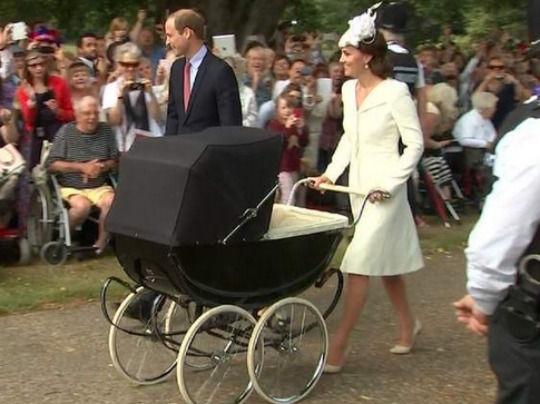 This afternoon at 4.30pm the youngest member of the royal family HRH Princess Charlotte will be christened in a private ceremony at St Mary Magdalene Church at Sandringham. The ceremony will be conducted by Justin Welby, the Archbishop of Canterbury, and will be attended by the Queen and Prince Philip, the Duke and Duchess of Cambridge and close family only.
Details of Princess Charlotte's Godparents were released by Kensington Palace this morning, and although a member of the Royal family was expected to feature among Kate and William's friends this has not been the case.
Although the ceremony itself is a small and private affair, the Duke and Duchess have made one change from Prince George's Christening in that members of the public have been allowed to come and watch from the grounds of the Sandringham estate, and royal fans have been gathering from far and wide.
This will be the first time that the Duke and Duchess have appeared in public with both their children, so many are looking forward to seeing Kate, William, George and Charlotte together and awaiting photos.
Even if you are not a 'royal watcher' you might be watching just to see a glimpse of the cutest royal ever, as Prince George is becoming a firm favourite with many of us.
We will bring you pictures and news as we get them, and you can get official information and updates from the official Kensington Palace twitter feed.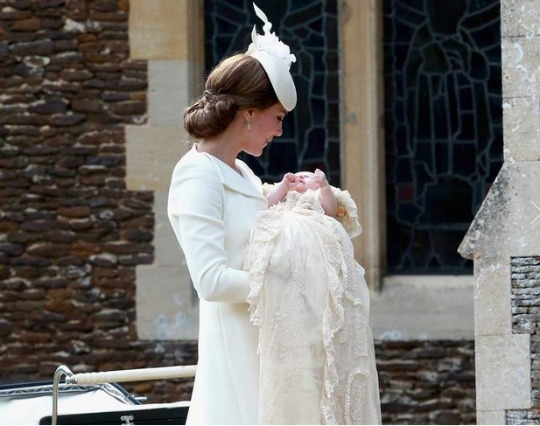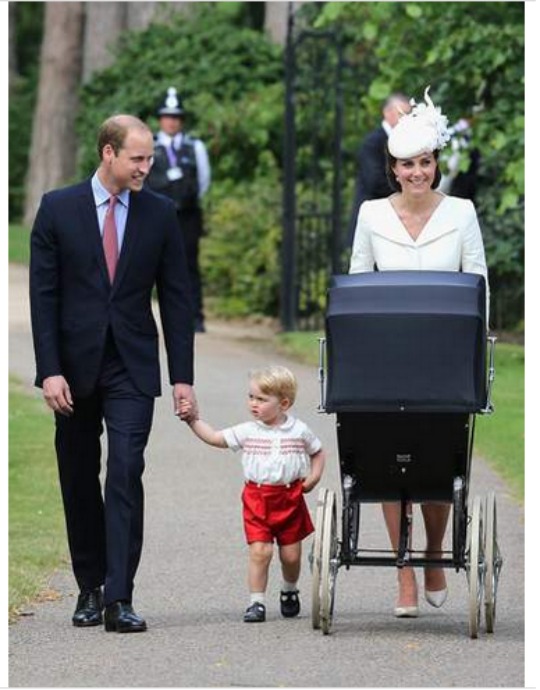 Pictures from Sky News.