Merry Christmas To One And All!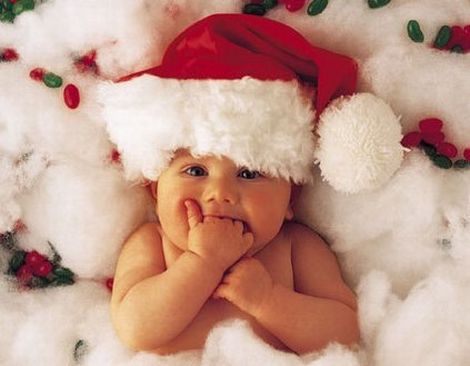 Merry Christmas PlayPennies readers! We wish you the very best and hope that your day is packed with special memories, wonderful gifts and tons of laughter. Take photos, share moments and be happy!
2010 has been a fantastic year for us over here at PlayPennies HQ. We've seen the end of our first year in existence and made some wonderful friends along the way. You've all given us great debates, like the Happy Meal issue, and you've sent us some truly awesome deals to share with everyone else.
We've seen the site grow from only four lonely posts in November 2009 to over three hundred in November this year. Check out our first ever feature and our first ever deal post. My, how things have changed.
It's been a great ride across the months of 2010 and our intrepid team have unearthed superb deals, written inspiring features, and discovered a ton of competitions. We've seen the arrival of some new faces in the offices – Sarah Kensington, Lynley Oram, and Luschka Van Onselen – and said goodbye to the lovely Heidi Scrimgeour.
Sarah has been brilliant at finding some of the most touching and hilarious blogs on the net, you can see some of them here, and Lynley has recently brought us the genius Workshop Wednesdays that offer great budget cutting and fun activities. Luschka has brought a lovely new voice to the site and inspired some fascinating debates. And our intrepid leader, Emma, has been there through it all, making sure that the site runs smoothly and that we keep on finding the best possible deals for parents.
And, of course, we would not be here and our family would not exist if not for you, dear readers. Thank you for your support, your help, and your insights, we can't wait to spend 2011 with you.