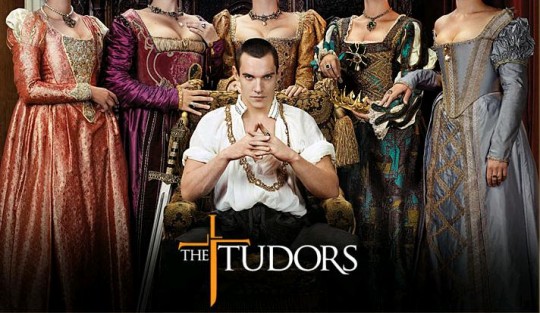 The Tudors series 2 has been reduced to a fantastic £2.97 at Amazon. That's under £3 for an entire season of this extremely popular series. Frankly I am amazed they could get the price this low. Reviews have placed both seasons one and two as the best of the bunch so grab this while you can.
The Tudors focuses on the early years of Henry VIIs reign and follows his colourful personal life and political life in detail. He was obsessed with having a male heir which is why he married six times. Rome's decision not to grant him a divorce led to him taking on the power of the Catholic Church and changing Christianity forever in England.
In this, the second series of The Tudors, he is free to marry Anne Boleyn but, as we all know, there is turmoil ahead. He is a nasty character, this king, and the series both addictive and aggressive. Well worth watching, especially at this low price.
Thanks to Jagsingh29 at HUKD!