NEW Ghostbusters Film Cast Revealed!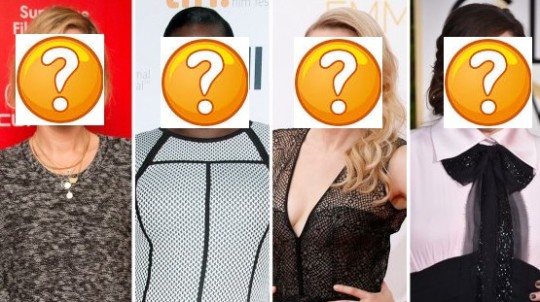 Hands up if Ghostbusters played a huge part in your childhood! Skip the bla, bla, bla! I am too excited to have found out that there's going to be a new Ghostbusters film. the release date is thought to be 22nd July 2016. To think I had been excited about Fifty Shades... My eldest sons will be very excited about this ghoulish flick too, as we have watched the previous ones just recently, and they lapped them up.
I am not just excited about the fact there's to be another one but the fact that it has been revealed that the leading cast (the actual Ghostbusters) will be women. In fact I am sure this will please you even more when I tell you which females have been cast.
Melissa McCarthy from films Identity Thief and The Heat, Kristen Wiig from Bridesmaids and The Secret Life of Walter Mitty, Leslie Jones a comedian from Saturday Night Live and Kate McKinnon also a comedian from Saturday Night Live.
With those four funny ladies playing the lead roles we cannot wait to see the reboot of the classic 80's films. The director is Paul Feig who directed the heat, so there you have it, it's bound to be a right giggle.
What do you think of this all-female line up for the next Ghostbusters film? Let us know over on our Facebook page!