Fried Green Tomatoes £3.94 @ Amazon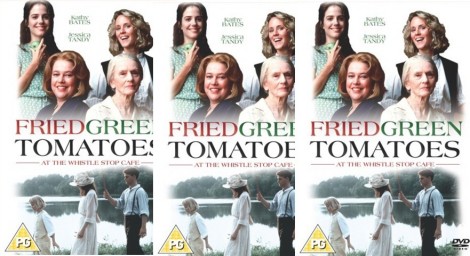 Fried Green Tomatoes at the Whistle Stop Café (the full title of the movie) is one of the all-time movie greats for women. This movie would make a stunning Mother's Day present for any mum as it is packed with love, laughter, tears and joy. And it is at an equally stunning price of £3.94 on Amazon.
Fried Green Tomatoes is a movie that will stay lovely forever. The story is sweet and poignant. Evelyn's small town Alabama existence has become meaningless but her life takes on new meaning listening to the stories told by NinnieThredgoode about the Whistle Stop Café.
That café was run by young Idgie Thredgoode who was given to drinking, gambling and loyalty to her abused friend Ruth. Fried Green Tomatoes follows the tales of two friendships – one in the past and one in the present.
Fried Green Tomatoes at the Whistle Stop Café is a beautiful movie about the wonders of friendship and will warm the heart of any mum come this Mother's Day/
Thanks to Cath1510 at HUKD!