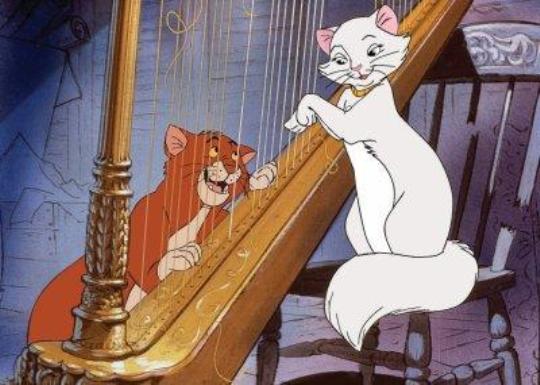 The Disney DVD, the Artistocats, is on sale at ASDA Direct for £5 including delivery. This is the special extended edition and is a lovely buy for adding to the classic family movie collection.
Disney's irresistible classic, The Aristocats, has been all jazzed up in this lovely Special Edition that has been digitally transferred and mastered to improve the quality and sound. The storyline is familiar and sweet.
In the heart of Paris a kind and eccentric millionairess leaves her entire estate to her gorgeous cat, Duchess. This high-society kitty and her three little kittens are immediately the target of the bad butler who wants the sizable estate for himself.
This bumbling, greedy butler tumbles from one mishap to the next as he tries to rid himself of the cats. Thomas O'Malley steps in to save the lovely Duchess and soon the story explodes into music and action. My personal favourites are the geese if I am honest.
Thanks to Syzable at HUKD!