30 Day Free Trial And £20 M&S Voucher @ LoveFilm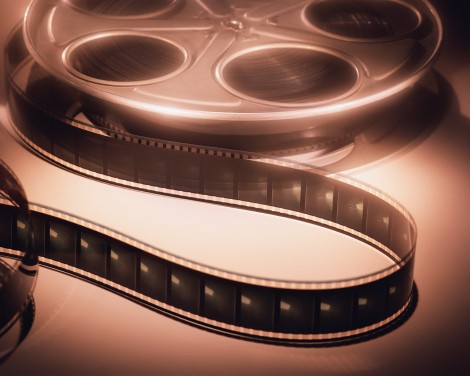 I have to give in. Autumn is definitely here and winter is on its way. Goodbye toasty summer, sob. On the plus side, though, this is a GREAT time to invest in this kind of deal because you'll get loads of lovely entertainment for those dark wintery nights.
You only get the £20 free M&S voucher (awesome)  if you pay for your first month's subscription. Now you need to bear in mind that LoveFilm do ask you to input your credit or debit card details when you sign up for the trial, and they won't remind you that it is about to end. So, if you only plan on using it for a month then make sure you cancel everything in time or you will be charged.
You won't be charged during the free trial, though, and if you've used a LoveFilm trial before then you won't be eligible for this one. Oh, and you will need to return all your discs when you cancel your subscription or you'll be charged. Right, that's the fine print done. Now it's time to enjoy this ACE deal.
Discount: Free Trial and £20 M&S voucher
Minimum Spend: £0.00
Discount Code: LFAW30MS20
Expiry: 31/12/2010
Thanks to bowyert1 at HUKD!