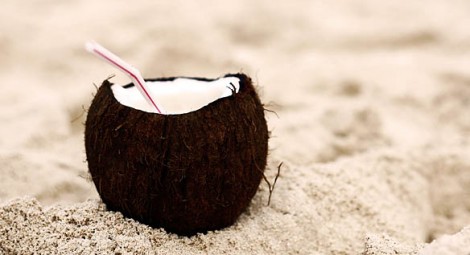 Buying gifts for the special ladies in your life can sometimes be quite difficult. Do you get them a facial or a gift voucher? Lovely bath products or a scarf? Well, one thing I can promise you is that mums love unusual and beautiful presents that show love and forethought.
This particular product we had in for review fits beautifully into the unusual but beautiful category. It's a luxury hand-blended soap from Heyland & Whittle that's made with olive and coconut oil, goats milk and aloe vera and is decorated with a single red rose. We had samples sent to a member of our review panel for testing.

"The outer packaging is well made and reminds me of the soaps one would expect to find in a boutique hotel," said Lola, "It's rather dainty and quite pretty. The soap is encased in gift paper and has a small paper red rose on top."
Lola felt that the paper rose didn't quite meet up to the standards of the rest of the product, looking slightly tacky in comparison.
"The smell is very strong, the main ingredient is coconut but it has been overpowered by aloe vera and citrus," she said, "The rough edges around the soap add to the handmade feel."
Initially she was apprehensive about the smell. Lola was worried that with her sensitive skin it would dry her out or smell too strong.
"I took the plunge regardless and was pleased with the soap," said Lola, "The later is very creamy and luxurious and because of the strong aloe and citrus fragrance it is actually quite refreshing. It didn't leave my skin feeling particularly moisturised but at least it didn't have the drying effect I was expecting."

Lola didn't feel that this was suitable as an everyday soap, more as a pampering product as it wouldn't last very long. She loved the packaging and thought that this is what really made the product stand out.
"The soap sells for £5 which I personally think is a bit pricey for a product that is too small to be a standalone gift," she said, "I feel that it should have had more of a moisturising effect too. If I was bought this as a gift I think I would probably put it on a shelf in the bathroom to display the packaging."
And Finally
Lola was impressed with the quality of the soap in terms of its looks and style but she wasn't blown away by its scent or moisturising properties. As a gift it may be too small to be given alone and so the price is quite steep against those criteria. However, if you're looking for something tasteful to give a friend or as an unexpected gift, then this is a good place to start.