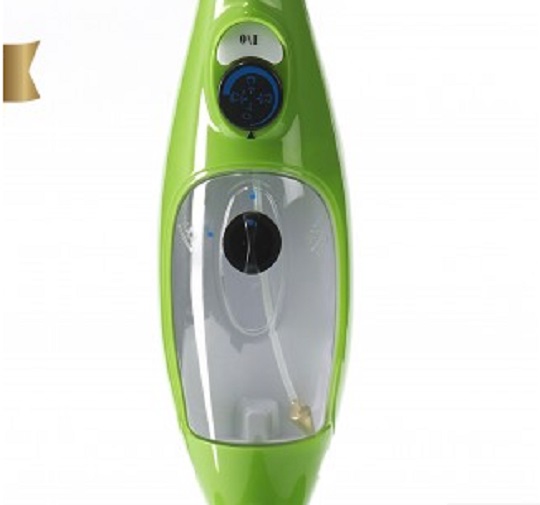 A steam mop, you're thinking. Why would I want one of those, you're thinking. Well, because home cleaning stuff is cool and when it comes in funky colours and does all sorts of funky things, it's great. And this Thane Direct Steam Mop is down from £99.99 to £79.99 which nets you a saving of £20.
This extraordinary steam cleaner converts ordinary tap water into supercharged steam to breeze through cleaning in no time with no chemicals. Steam is tough on dirt, grime and bacteria, killing up to 99% of Salmonella and E. coli.
The H2O MOP X5 deodorises, refreshes and sanitises surfaces and fabrics in an instant. It easily converts into a hand-held steamer with a range of attachments to make short work of cleaning ovens, shower screens, bathroom tiles and more. The H2O MOP X5 is super lightweight and manoeuvrable, plus the cleverly designed head design lets you get into corners and tight spaces.