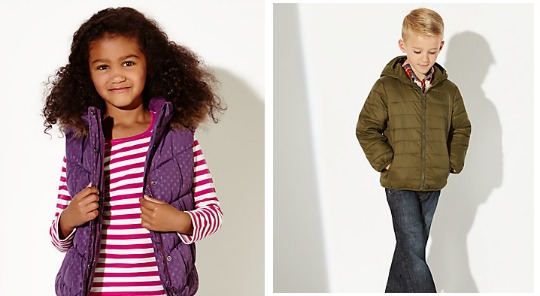 John Lewis have done a new round of price reductions on lots of items today, and some of the prices on baby and children's clothing are amazing!
The stock is going to move very fast, and sizes will sell out, so you need to be super quick! The girls reductions are the best, with lots of items at 75% off, less so the boys clothes with more of them being half price. When you look at the footwear there are even better offers, with Clarks and Start Rite shoes starting from £6.25!
Here are a few if the highlights we have found so far:
There are too many bargains to list, and it's more important to let you know asap so you stand a chance of grabbing something! Delivery charges are from £3, but you can click and collect for free from John Lewis or Waitrose stores.
Now quick, go grab something!