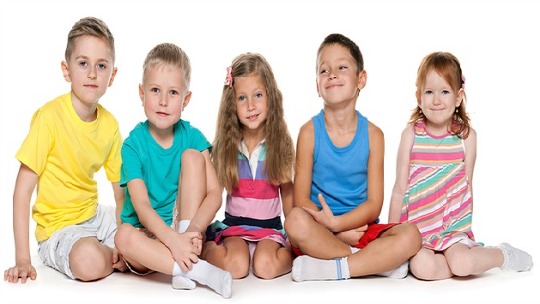 Every now and then Groupon will throw out an absolute corker of a deal and today is one of those days. Get £20 to spend at Adams Childrenswear for only £10 at Groupon. So far so good, but that is not all, it works on sale goods too. There's brand names like Levi's and Timberland in the sale. You could seriously bag yourself a great bargain here. Oh and Adams offer FREE delivery on ALL orders! Be quick and get your voucher now!
What can you get from your £20 voucher that's only cost you a tenner?
A pair of Girls' Levi's* for £16 (was £32) and a Name It Girls' Bolero* for £4 (was £8). Sale price equals £20, you have paid £10 for the lot. Pre-sale value is £40, so a £30 saving altogether. You cannot grumble at that!
OR an Esprit Robot Todder T-shirt* for £6 (was £12) and a Duplowear Gilet* for £14.20 (was £39.99). Sale price equals £20.20, you pay £10 Groupon Voucher, 20p cash, a total of £10.20. Pre-sale value is £51.99, so a saving of £41.79.
These Groupon vouchers will sell quickly once the word is out how good a deal this is so you want to get onto this pronto.
Thanks to theatrical @ HUKD