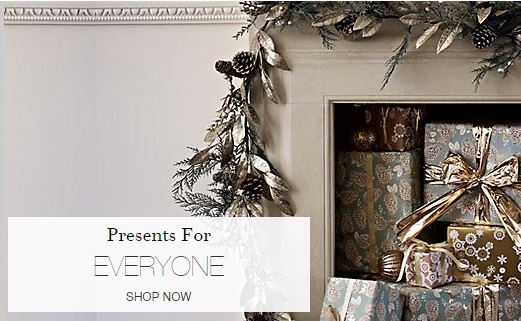 Head over to M&S for discounts this weekend on wine, flowers and hampers.
At the time of writing we don't have specific information on individual products, but we thought you might like a little heads up to help you plan your shopping this weekend.
This weekend, M&S's Gifting Weekend sales include 20% off five selected lines of flowers for delivery dates excluding 21 - 24 December. Hampers will also have 20% off five lines with the same exclusions - perfect if they're for a colleague or someone who won't be home for the holidays, but you want to get something to them anyway.
From 10 December - 15 December you can save 25% when you buy two wines, so pair up your starters and mains with some lovely wines for these cost benefits.
Happy shopping!