Ariel Actilift Value Pack £6 @ ASDA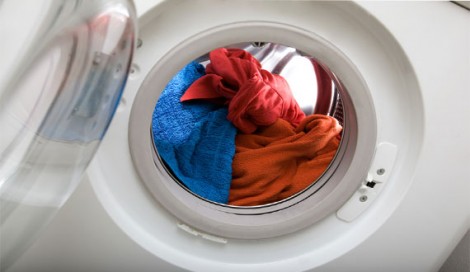 I know, I know, featuring washing powder does feel like the start of a slippery slope, but this deal is ace and I've just run out so it seemed like a good idea. Here we have one of ASDA's rollback prices with this 4kg box of Ariel marked down from £12.84 to only £6. That's pretty darn cheap.
There's not a lot I can say about Ariel biological wash really, except that it is, ahem, biological (which is good), and that you get 50 washes for your six quid (which is also good).I've never used Ariel before actually, I've become addicted to the new Infusions washing gel packs that I discovered on special the other day.
They smell so yummy and the fact that they're pink gets my daughter all excited. However, seeing as I tend to always buy stuff for its discount properties I'm probably going to end up using Ariel for a while now. This price is a bit too good to not take advantage of and stock up a huge pile of supplies.
Thanks to Holly100 at HUKD!