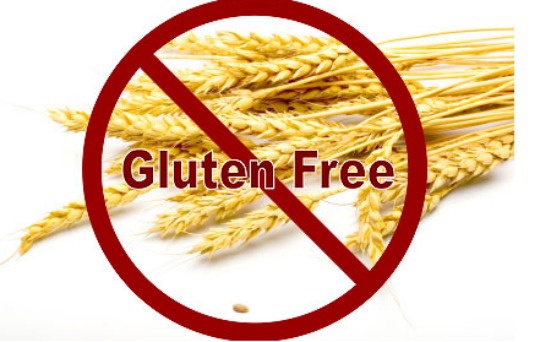 Last night we shared the news over on Facebook that Asda had recalled some of it's Gluten Free products as they may contain gluten. Since then we have also heard of recalls from Sainsbury's, Waitrose and products by Genius and Livwell.
We have not yet identified the manufacturer so there may be more recalls coming from other stores for other products, and as soon as we hear about them we will publish the details here.
Obviously this is a major concern because of the risk to health, so if you know anyone who purchases gluten free products please make them aware.
We will keep this page up to date as we get further news. Here is the list of products affected:
ASDA Free From 2 Pizza Bases with best before code of either 26.06.2015 or 30.06.2015
ASDA Free From Garlic & Coriander Naan Breads with best before code of either 03.07.2015, 07.07.2015 or 09.07.2015
ASDA Free From 4 White Pitta Bread with best before code of either 26.06.2015, 30.06.2015 or 02.07.2015
| | |
| --- | --- |
| Sainsbury's Freefrom Pizza Base 185g | 25/06/15 - 03/07/15 |
| Sainsbury's Freefrom 4 Multiseeded Pitta breads 260g | 25/06/15 - 03/07/15 |
| Sainsbury's Freefrom 4 Sultana Scones 252g | 29/06/15 - 07/07/15 |
| Sainsbury's Freefrom 4 White Pitta breads 260g 2 | 25/06/15 - 03/07/15 |
| Sainsbury's Freefrom 6 Syrup Pancakes 198g | 12/07/15 - 20/07/15 |
| Sainsbury's Freefrom 2 Garlic & Coriander Naan 196g | 25/06/15 - 03/07/15 |
Product name: Livwell Gluten Free Crumpets
'Best before' date: 21.06.15
Product name: Livwell Garlic Naan
'Best before' date: 20.08.15 – 28.08.15
Product name: Genius Crumpets
'Best before' date: 18.06.15 – 26.06.15