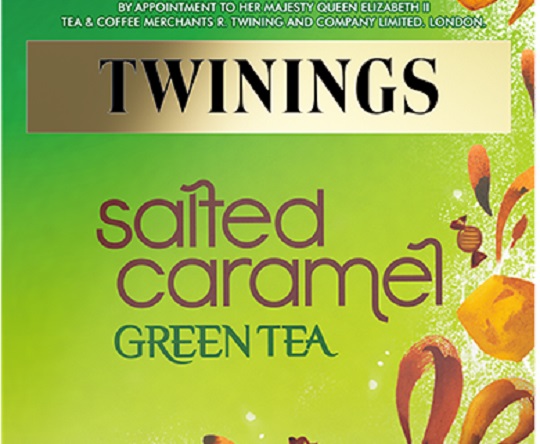 Twinings is running an introductory offer where you can buy three of their new sweet green teas and only pay for two of them, plus you also get a free special Twinings Gift Bag and free UK delivery. These teas are only four calories a bag so you can enjoy sweet indulgence without the cost to your waist.
If you're a tea lover, then you may get a bit lost on this site as they have so many lovely accessories and items that you can use to make tea drinking into an experience. This special offer is no exception as you can get three distinctively delicious flavours of green tea and only pay for two.
The three flavours on offer are Salted Caramel Indulgence Green Tea, Caramelised Apple Indulgence Green Tea and Gingerbread Indulgence Green Tea. Green tea is really good for you and these flavours add a rich sweetness that won't cost your waistline or you wallet at £2.49 per box.