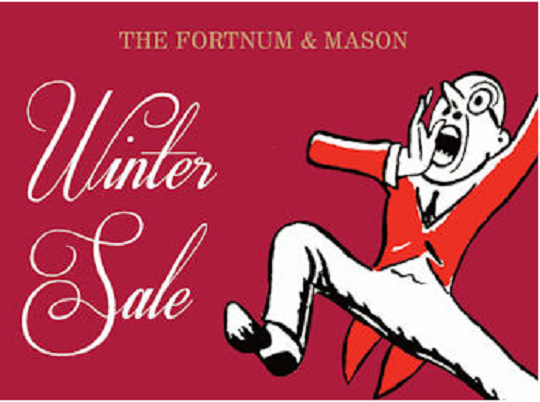 hold a sale" department. Many of their sale items do not have a Before price so I can't tell you what they used to cost, but some are cute and discounted and look very tasty indeed.
So some of the items you can get in the sale are biscuits. They have a lot of biscuits. There are the Christmas Musical Biscuits down from £13.95 to £6,95, which is a very good saving, and there are the Lemon Marmalade biscuits on sale for the same price but no hint as to what the original price used to be. You will find Orange and Ginger Marmalade biscuits and Lapsang Souchang biscuits there too.
Your other option is to buy wine. They have a lot of wine on sale with some excellent discounts on a range of red, white and sparkling wines. You can also get some nice whiskey if that is more your cup of tea (sorry).