Final Reductions On Baby and Children's Wear Plus Extra 10% Off (With Code) @ Joules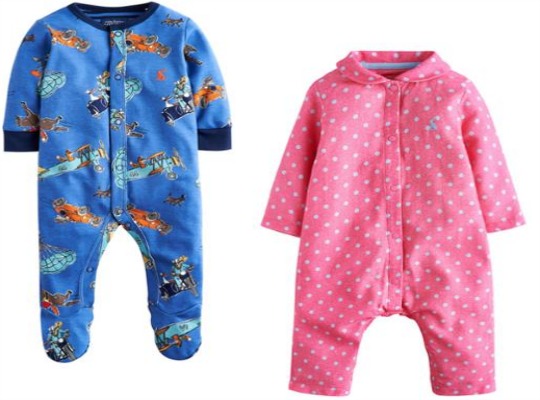 The sale has been great at Joules this January, but it's just got even better as Joules have just released an extra 10% off sale offer code. It's really simple to use just enter the Joules offer code EXT10 in the box at the checkout. It only works on sale goods as far as we know. Items start from just £2.66 when you use the code and there's plenty to choose from.
The baby sale is good and I just adore the matching hats and bibs from Joules. In fact I stocked up on a fair few in the sale that took place just before the birth on my youngest son. They are cute but also soft enough for beautiful newborn skin. Bibs can be found here* and the matching hats, here*. They work out at £2.66 each with the code or £5.32 when you buy both together.
These Patterned Fleece Slippers* for girls' are a great buy at £4.56 when you use the code. As are these items: Printed Babygrow in Blue Sleigh* now £6.26 and Boys' Loungepants* for just £7.16.
To save the £3.95 on postage you can collect your order from your local Joules store.