A Happy Father's Day Dram From £15.99 @ Sainsbury's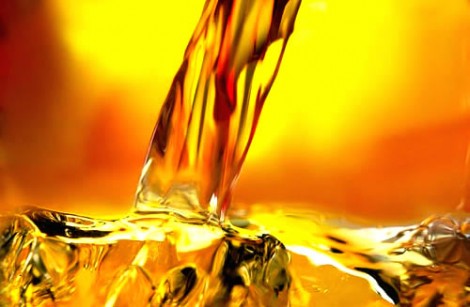 Sainsbury's are getting into the spirit of Father's Day with their 20% off on whiskey sale. Oh yes, that lovely golden malt is down by 20% which means you can get so much more for so much less. The range is quite extensive and the prices low enough to make these a little extra for Dad next Sunday.
Bells is down to £15.99, Cardhu Malt Whiskey is down to £26.07, Glenfiddich Special Reserve is £22.80, Dalwhinnie (I've been there!) is £23.98, Grant's is £12.30, Glenmorangie (been there too!) is down to £26.13 and Famous Grouse is a mere £12,39.
Maybe it's because all the Dad's in my life love whiskey, but a bottle of the good stuff tends to appear at every celebration, making it the perfect Father's Day present in our family. If yours is anything like mine then this deal is bound to make you giggle with glee.
On the other hand, you may need to nab a bottle for yourself after all the hard work you've put into making his day truly special. Go on, have a glass, you're worth it.
Thanks to nicster08 at HUKD!