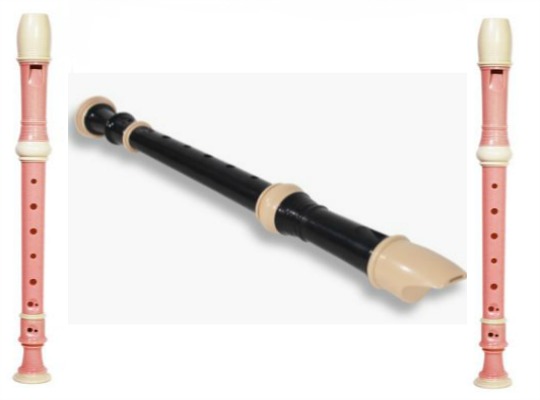 My mum pulled out her hair when I was learning to play the recorder, even once I did learn she still couldn't stand the sound. Some children play it beautifully but I didn't do it any justice whatsoever. If you would like your child to play a musical instrument then the recorder is a great place to start. Argos have halved the price of the Technote Descant Student Recorder in classic brown and modern pink. This makes them only £2.49, a very affordable instrument.
The Technote Descant Student Recorder has a four and a half star rating on the Argos site which is reassuring. I don't think I could stomach the thought of my child putting a used woodwind instrument to their mouths. I know the school will have to clean them, but how thorough is this done?
Not only do you get this great starter instrument but you get a cleaning rod and a finger chart.
You can reserve and collect the Technote Descant Student Recorder for FREE from any Argos store or pay £3.95 to have it delivered to your front door.