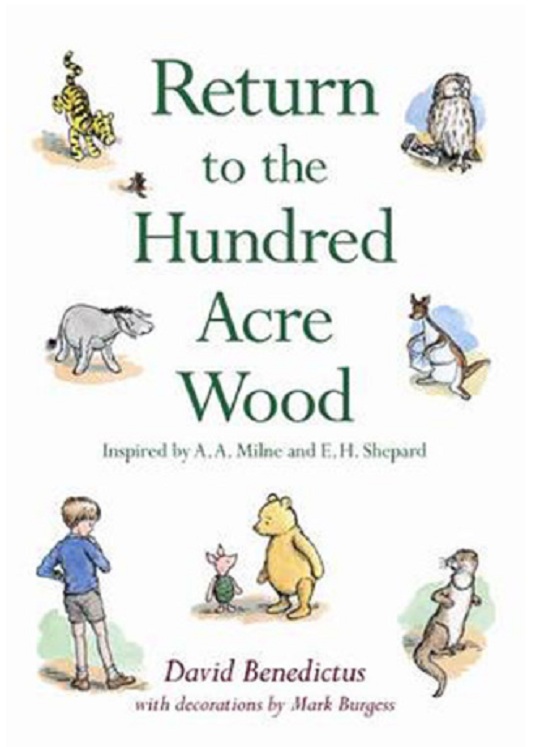 Save a fabulous £10.99 when you pay just £2.00 for this great new Winnie-the-Pooh book from Redhouse. The recommended retail price on this wonderful kid's book is £12.99 but at Redhouse you can get it for just £2.00, amazing.
Inspired by A.A. Milne and E.H. Shepard, David Benedictus' first authorised sequel to Winnie-the-Pooh recaptures the magic of the original tales featuring Christopher Robin and his friends. All the familiar characters - including Piglet, Eeyore and Pooh himself - are here for today's children to enjoy, while Lottie the otter is sure to become a new favourite. Illustrated in the style of the original books by Mark Burgess, the gentle stories are ideal for seven year olds and over to read or for sharing with younger children.
Let your children experience the wonderful world of Winnie-the-Pooh with this great new edition. It's a new one so you won't even have had a chance to read it yourself as a child and I'm sure you'll love it too.