PlayPennies Exclusive: £5 Off A Subscription @ Reading Chest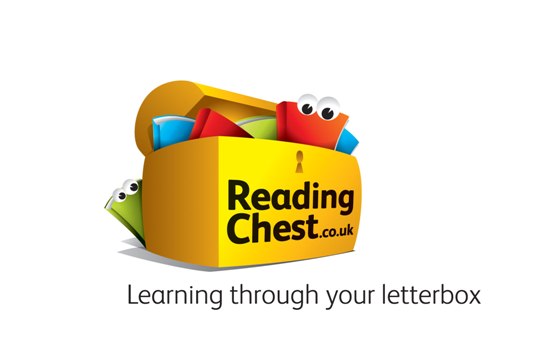 Reading Chest is the awesome site where book loving parents go to get their kids as excited about books as they are. Here you can select different reading packages and get books delivered to your front door without so much as a twitching muscle of effort, and now we have an exclusive £5 voucher for yoooooo!
The discount will get you £5 off your first month's subscription to the Reading Chest. This will apply to any one of their packages and will certainly make the first month REALLY cheap at only £4.95 for four books and two swaps.
Discount: £5
Expires: 1 May 2012
Code: PLAYPENNIES (case sensitive)
The deal will only apply to your first month's subscription and you'll have to pay full price thereafter. We have reviewed this service before and found that it was really easy to use and offered a lot of variety for people looking for exciting books for their kids. It is definitely a good investment to help them get ahead at school.