Pirates Love Underpants For £5.24 @ Waterstones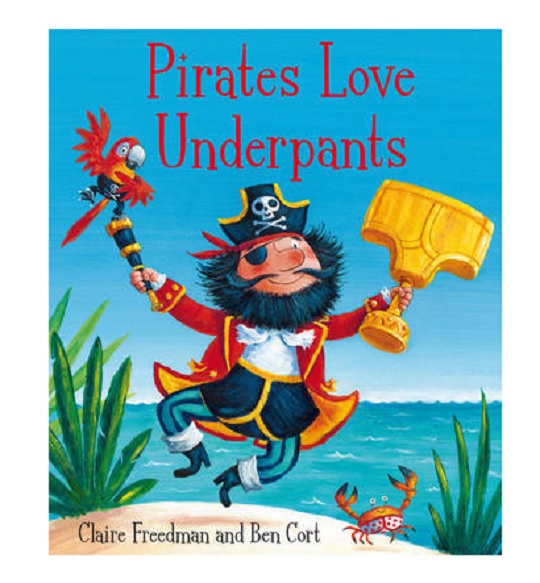 Pirates Love Underpants , really? Who would have thought? This kid's book sounds brilliant and definitely one the kids are going to love and it's on sale at Waterstones. The fun sounding pirate book normally retails for £6.99 but you can get it at Waterstones for £5.24 so you'll be saving £1.75, on top of that it's delivered FREE in the UK.
"Ahoy me hearties! Join the Pants Pirates on a special and very amusing treasure hunt. Grab your cutlass and sail on the Pirate Ship Black Bloomer (giggle) past angry crocs, sharks in fancy pants and through gurgling swamps on a quest to find...the Pants of Gold! This hilarious new addition to the phenomenally successful Underpants series will not disappoint. You'll be yo-ho-ho-ing until the sails come down!"
Pirates Love Underpants sounds like the perfect bedtime read for the kids, it sounds hilarious. Hurry and get it at Waterstones while it's still on sale and have the kids giggling hysterically about the pirates and their undies.