National Geographic Digital Metal Detector For £9.99 @ Argos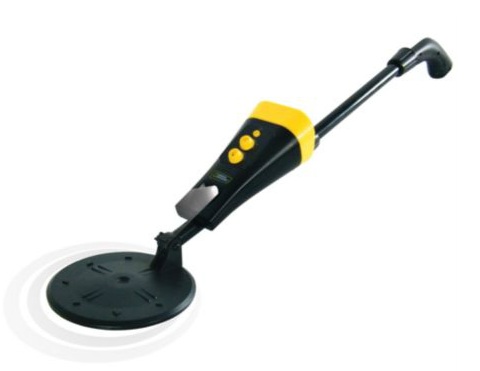 Go make a fabulous discovery or hunt down treasure with the National Geographic Digital Metal Detector from Argos. The metal detector has been marked down from £24.99 to £9.99 so you'll save a super £15.00.
This is such a fun toy. I'm not sure if it's going to only be for the kids or if dad's going to want a go too. You and the kids can hunt for all your lost items and hidden treasures with this clever little metal detector made for fun tracking. Your geographic detector will pick up on all base metals and alloys and with an adjustment option you can play around with the sensitivity and volume control, while the rotating backlit digital LCD alerts you to status and battery strength.
The two-piece adjustable shaft easily converts from full height to hand-held so you can search anywhere. Other features include adjustable sensitivity plus audio tone alert with volume control and large search coil for excellent coverage and depth. Who knows, you may find centuries old hidden treasures in your back garden.