New Lines And Further Reductions @ The Works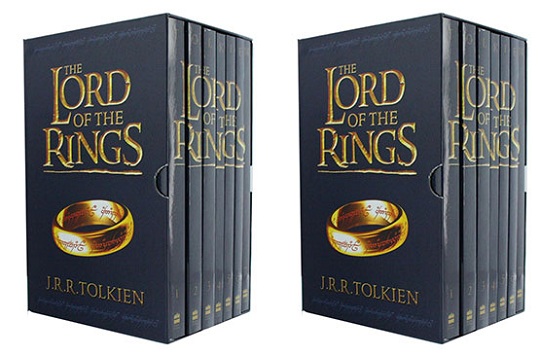 Don't miss out on some of the fabulous January sales items at The Works. They have a number of new lines and further reductions available. The Works has books, DVDs, art stuff and various other goodies on offer for seriously great prices.
One of their best offers is their "Brilliant Books, Three for £5". Under this offer The Works has a great range of old classics, new dramas and even some interesting looking cooking books. You'll even find a few school books for the kids such as Shakespeare's Romeo and Juliet and Dictionaries.
Another great offer on the site is the "Two for £8 DVDs and CDs".  You can select from a fantastic and pretty wide range of movies, series and documentaries. Get a few to keep in the cupboard that you can bring out on rainy winter days.
Books, DVDs, CDs and art stuff at fantastic prices, link on the link above and go have a look yourself at all the great bargains. Even better, you can pay as little as 99p delivery on all orders!