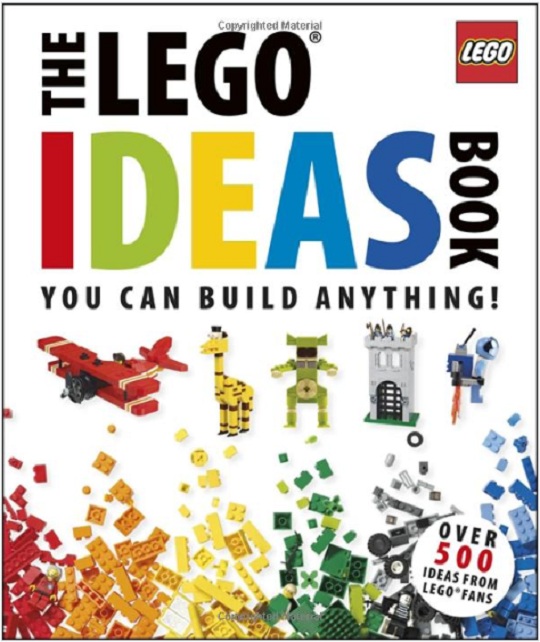 Save 65% (£11.04) on this really cool Lego Ideas Book from Amazon. The recommended retail price is £16.99 but Amazon is selling it for £5.95, lovely. On top of that you get FREE delivery in the UK with Super Saver Delivery.
I think this is such a great idea! The kids have boxes and boxes of Lego and most of the time they're really good at designing and creating things to build but every now and then it's nice to have a guide and specific ideas on what to build.
The Lego Ideas Book is packed full of tips from expert Lego builders on how to make jet planes reach new heights, create fantastic fortresses, swing through lush jungles, have fun on the farm and send space shuttles out of this world. The book is divided into six themed chapters - transport, buildings, space, kingdoms, adventure and useful makes.
With over 500 models and ideas, this book is perfect for any Lego fans who want to make their models cool, fun and imaginative.