Kindle Books 20p Top Authors @ Amazon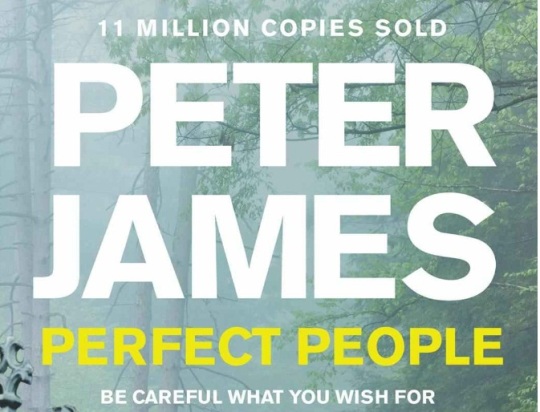 Wow, this is a HOT deal, a really hot deal. Amazon has reduced a bunch of really good books, some of them recent releases, to only 20p. This is not good for authors, so I should be a little ashamed of myself for taking advantage of this, but the price really is brilliant for readers on a budget.
The books that have been reduced to 20p on Amazon include the very latest Peter James novel, Perfect People. This book is all over the subway and London The book is a creepy and riveting tale about genetics, children and playing with things we do not understand.
Next up is Monday to Friday Man by Alice Peterson that's had some great reviews, as well as Eye of the Needle by Ken Follett, Fluke by James Herbert (great book), An Idiot Abroad: The Travel Diaries of Karl Pilkington, and Switched: Trylle Trilogy Book 1 by the freshly famous Amanda Hocking.
Take a peek, you won't be disappointed!
Thanks to lynne1966 at HUKD!