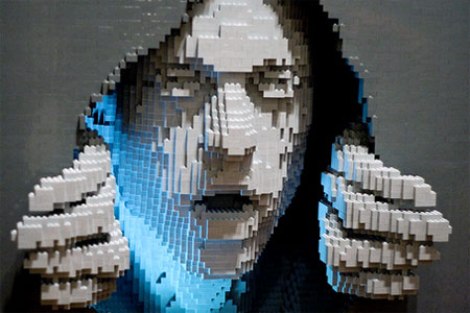 Lego Magazine is packed with comics, games and sneak peeks at upcoming events and products as well as ace creations for kids to make. It includes competitions and loads of exciting stories and it is yours for absolutely no money at all.
Currently they are offering a free two year subscription to people who stay in the UK and all you need to do is click on the United Kingdom link to register. They will ask you to fill in their email address and your email address and then you'll have to wait for a confirmation email so you, as parent, can confirm its ok for them to have the magazine. You can then click the link to activate their subscription and Bob's your auntie, a free two year subscription is yours. Simple and sweet. I can't see any terms and conditions that say you'll have to pay after this period of time so this looks like a good freebie to me. Happy reading, and don't forget to send us pics of their amazing Lego creations.