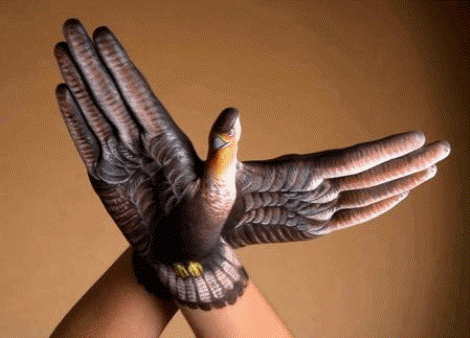 This is a stunning freebie that's perfect for summer exploration and fun. You can send off for a free wildlife fun book that's packed with brilliant pictures, things to make and do, fantastic games and loads of information about birds and other wildlife.
If you're planning on using the lovely sunny weather to explore your local parks and wildlife areas then you can bring this book

along so kids can spot the different animals and birds along the way. The book also includes information about how to make a wildlife snapper, how to recognise animal tracks (cool!) and even how to recognise their poo.
Kids will love that last one! To get your free book just download the form that's on the page and send it to the RSPB. It shouldn't take too long for your book to arrive and, with it, loads of fun. Enjoy this educational and entertaining freebie!