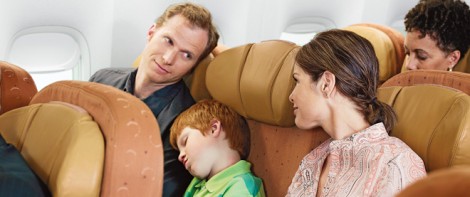 Long distance travel with kids can often be equated to extreme torture as used by professionals on international spies. Oh yes, James Bond has endured nothing if he hasn't been sent on a long journey with two kids that are bored out of their minds. In fact, this should be put forward as a form of training...
Well thanks to Keep Moving, you can download and print out a bunch of games and activities that have been designed to keep the kids busy while you're in the car (train/plane/hot air balloon/submarine).
Just make sure you bring all the necessary extras like pencils, pens and colouring in thingies and they'll soon be distracted by one of the activities included in the set. Not only that, but the guide also tells you how to use the site to avoid traffic jams (bonus!). Included in the pack are full colour printouts with images of different cars and traffic signs which ask kids to spot them on the way. They can then tick off the cars and write in where they saw them. You also get informative tips, word searches, mazes, I Spy and more. Have fun!
Thanks to goretex at HUKD!