Kids Freebie: Fly Your Face In Space @ NASA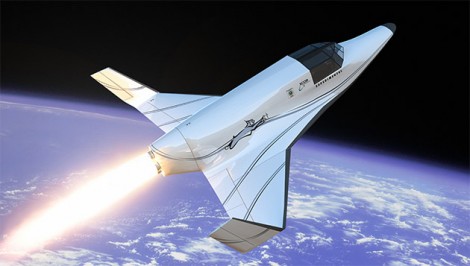 Ooooh, yes, you read that right. NASA are flying faces into space and it's a bundle of fun and laughs for absolutely no cost at all. I love freebies like these, they always make me smile on a Monday morning and here's hoping this comes just in time to brighten up your day too.
This is how it works...You select the Participate button on the bottom right-hand side of the screen and upload either a photo or your name. If you don't have a photie then they'll just fly your name to space but it's well worth hunting down pics for this one.
Then print and save the confirmation page with your flight information and wait just a little while. Return to the site after the landing to print your Flight Certificate which is a commemorative certificate signed by the Mission Commander.
You can even check on mission status, view mission photographs, link to various NASA educational resources and follow the commander and crew on Twitter or Facebook.
Clever, funny, interactive and rather brilliant, this freebie is guaranteed to entertain kids of all ages.
Thanks to Holly100 at HUKD!