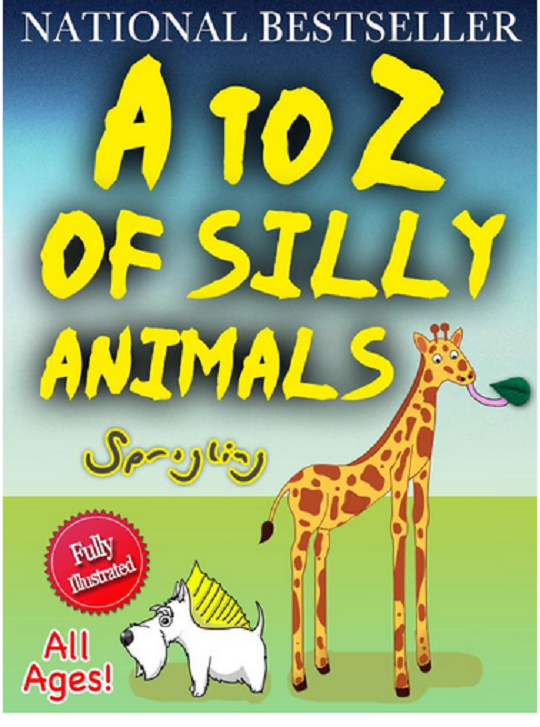 It's about to get all summery and warm and you can see yourself lying on a beach or a grassy knoll, reading a book while the kids play around you. Or you could be trying desperately to get them to read so you can snooze on your grassy knoll. Whatever your passion, there are few things as fabulous as free and in this roundup I have gone out and found all the best free Kindle books for kids – next week it's all about you, the parents, I promise.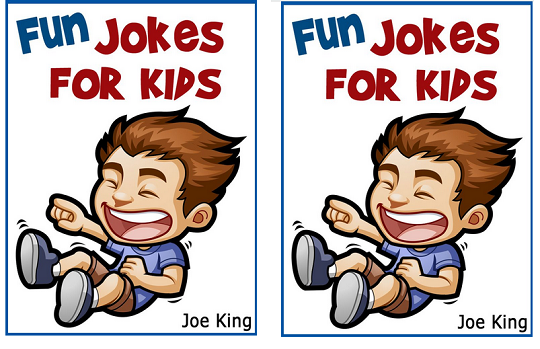 First off, if you don't have a Kindle there are some deals on the actual device right now. The Hut* has it on sale for £49.99 which is £19.01 off the usual price, and Amazon* has it down to £59, which is £10 off and with free delivery.
Now that you've got your device in hand, are you ready for some free Kindle books? Here we go…
First up there is a cluster of classics available for free on the Kindle. Now these are free usually everywhere so it's not exactly a bargain, but it is worth knowing that you can get The Secret Garden, Grimm's Fairy Stories, Little Women, The Wind in the Willows, Treasure Island, The Jungle Book, Black Beauty, Alice's Adventures in Wonderland and The Adventures of Tom Sawyer all downloaded onto your Kindle right now for nothing more than a click or two.
The Ever After High adventures by Shannon Hale are almost all free at the moment. These are for older kids and include Madeline Hatter's Story, Apple White's Story, Ashlynn Ella's Story, Hunter Huntsman's Story and Briar Beauty's Story. All of them are themed around fairytales and the kids of the original protagonists. It's pretty good stuff actually and I know that many kids are very much into the show.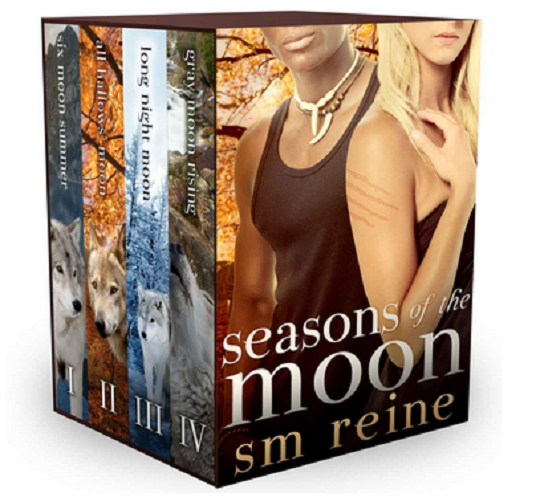 Older kids will also appreciate the box set of books 1-4 of the Seasons of the Moon series that includes Six Moon Summer, All Hallows' Moon, Long Night Moon and Gray Moon Rising. Download for free and how can you go wrong? If it's rubbish you've not lost a thing!
Tongue Twisters for Kids by Riley Webber is also free and includes some gems like:
Loop lizards lying lazily aloft a little lane of logs
Say that one fast! Or…
Tommy Tucker tried to tie Tammy's Turtle's tie
Then younger kids will also get to enjoy the adventures of the Loser family with the titles My Dad is a Loser and My Mom is a Loser by Barry Loser (and spellchecked by Jim Smith). The other books in the series will cost you, so grab the freebies now while there is still time.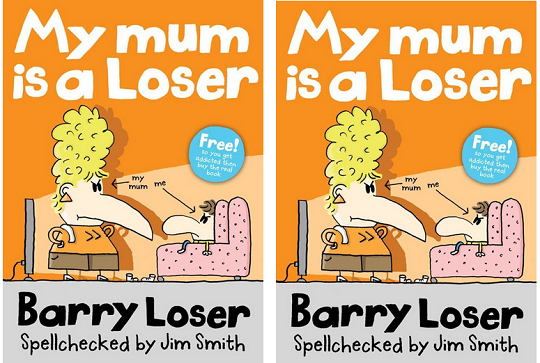 Shifting now back to the older reader, the first book in the Planet Urth series looks pretty good and it was on sale for £7.33. Now it is, of course, FREE! Great for tweens and the parents who sneakily read those titles too.
Apparently the bestselling illustrated children's book for all ages by the Sprogling is the A to Z of Silly Animals that you can download for free onto your Kindle. Other brilliant titles you can enjoy at this level of daft humour include Granny Fartybutt Comes to Dinner which is a series of rhyming books and comes with a free audio book too. Win!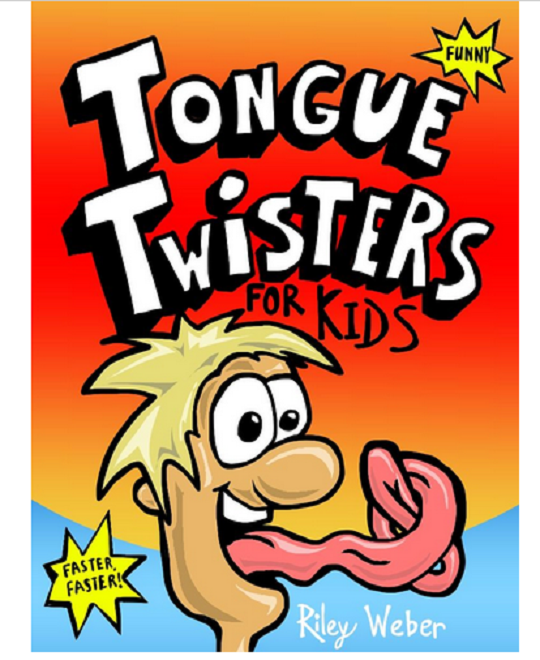 Starrie Sky has released a series of books called Adventures in Cutie Patootie Land that were on sale for around £4.99 but are now mostly free. A lot of these titles sit in the Kindle children's section under the top 100 Bestsellers Free, so they must be tapping into something with the kids. This is aimed at ages 9-12 and is all about CUTE. Shudder.
My personal favourite so far has to be 49 Ways to Steal the Cookie Jar by James Warwood – it's free and silly and ideal for kids over the age of 10. Now if only we had a cookie jar… You can follow this burst of silly with 250 Fun Jokes for Kids! by Joe King which includes gems like:
What do frogs drink? Croak-a-Cola!
And
How can you catch a monkey?

Sit on a branch and act like a banana!
Next week is all about the parents, I promise, and I'll even sneak in a teen lit book here and there as if none of us ever read them and I have terrible taste. Have fabulous freebie fun!