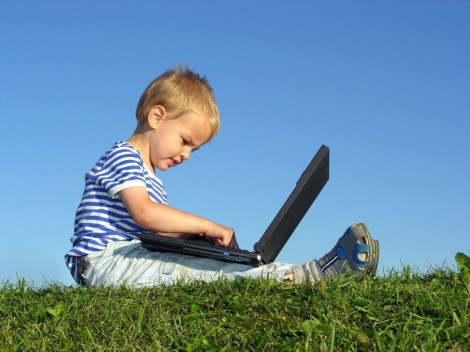 Teaching your child how to use the computer and, as they get older, how to use different programs and internet sites and tools, can be something of a minefield. There is enough debate about what TV does to their brains, much less sitting in front of a computer.
However, there has been plenty of research that's shown how introducing your child to basic computer skills from a young age can give them a significant advantage later in life. From basic mouse handling skills to creating their own websites and games, these tools can support the National Curriculum, teach them about the world around them and entertain them at the same time.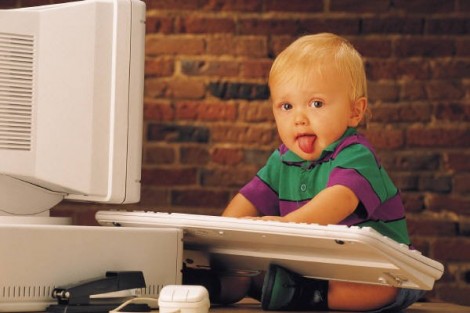 Obviously, the amount of time you allow them to spend in front of the computer must be managed and moderated. For preschoolers most computer time will be spent with you. You can show them how to use the mouse, play interactive activities with them and let them figure out the keyboard. The older children can explore and play on their own steam.
If you keep the time down to fifteen minute bursts every other evening, or even once a week, at first and then build up to an allowance of 30 minutes a day, then they will gain the skills without necessarily suffering any of the side effects. It's a good idea to swap it out with TV time too so they don't spend even more time in front of a screen, and to only allow them to use it in bad weather or in the evenings.
Here, in no particular order, are a bunch of sites that will help you and your kids do wonderful things with computers and you won't have to pay a cent.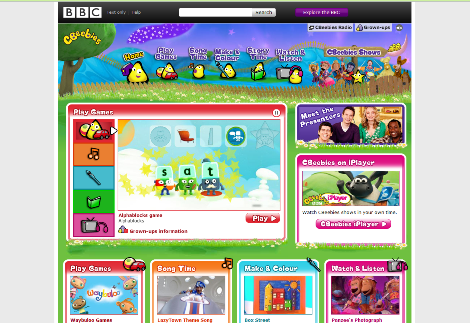 We all know this one! The biggest advantage of this site, other than being free of course, is that it has clearly outlined goals with each activity. By clicking on the Grown-ups information link at the bottom of each activity you can see what benefits it has for your kids.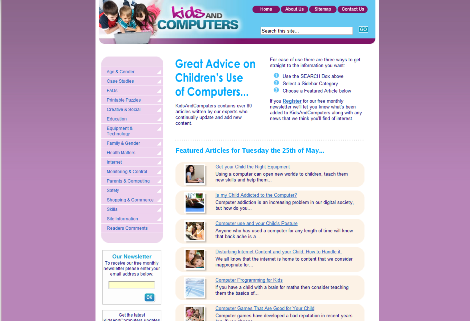 This site has a ton of excellent articles, information and resources that you can use to become more au fait with issues surrounding computing and kids. The articles are well written, concise and offer up plenty of ideas for parents and kids.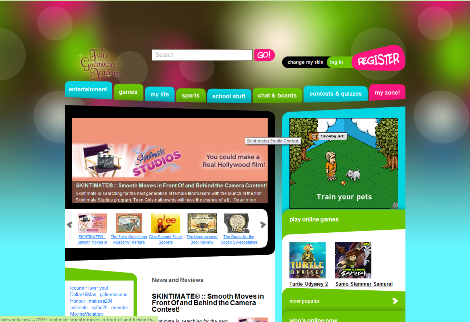 Free games, activities, school help, book reviews and more are available on this site. Kids can start their own blogs and journals which they can choose to keep private or share with friends. You have an entire resource section for parents and teachers plus a load of kid-related activities.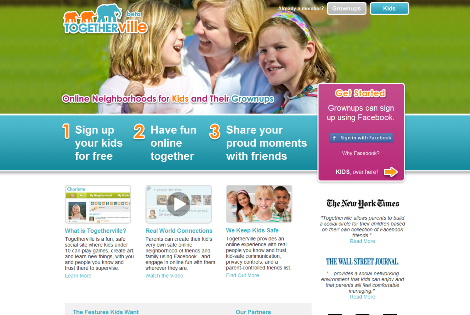 It's Facebook for Mini Me! This site lets your kids enjoy the wonders of social networking in a safe and parent controlled environment. You get to decide who they connect with and you can ensure that their friends are wholesome by checking them out online. They can play games, talk to friends and have fun without fear. This is a really new site so we'll see how well it gets on.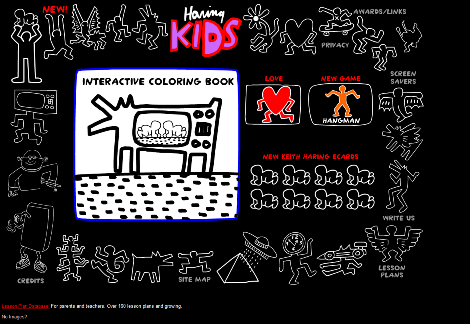 I love this site. The artwork is gorgeous and the activities excellent. The creative work and lessons and stories are ideal for little ones getting used to the computer and there is even a section dedicated to lesson plans for teachers and parents.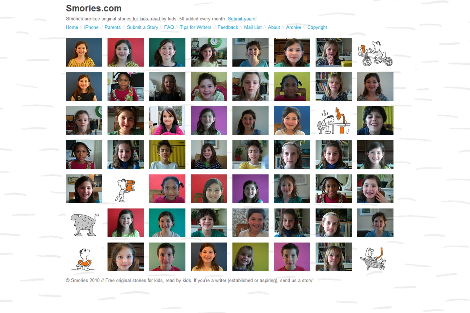 I am more than a little bit in love with this site. Another new addition to the online world, this is a free website for children where they can watch short films of new and unpublished stories read by other children. Your kids can film themselves reading a story and submit it to win a prize of £1000 if they are lucky enough to be chosen, or they can watch any one of hundreds of other children read them stories. A complete stunner.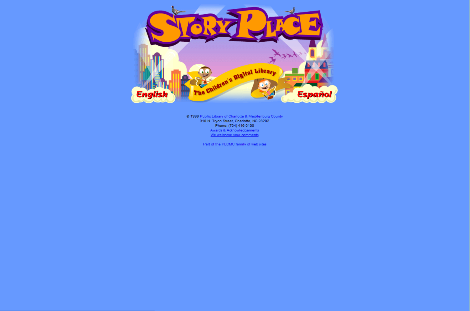 If you're looking for free reading materials then this is where you want to go. There are thousands of stories in English and Spanish in this children's digital library. Designed by librarians and specialists, this site has activities, stories, reading lists and things to do at home. All for free.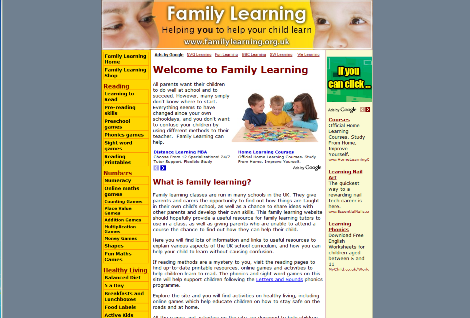 Designed to be used in conjunction with the National Curriculum, this site offers parents resources to help their children learn. You'll find links to other sites and information, games and activities, features on how to live well and plenty more. It's a fantastic place for parents of little ones at school to stop and get great ideas.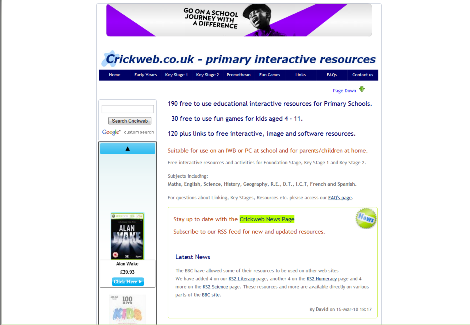 Crickweb has 30 free games for kids aged four to 11, tons of links to free interactive, image and software resources on the web and information on the various educational stages. Each section – Early Years, Key Stage 1, Key Stage 2 – has activities and resources to help you get the most from your child.