ASUS And PlayPennies Netbook Competition: Week 2 Question

Welcome to WEEK TWO of the awesome Playpennies and ASUS netbook competition. Are you ready for the second qualifying question? If you get this question and the first question right then you are in the running to win the ASUS Eee PC 1005PE. If you missed the questions last week then click here to get your first entries in!
This super light and portable netbook is perfect for all your back to school needs. It offers a 10inch screen, excellent 10 hour battery life, three USB ports, a memory card reader (brilliant for photos and blogs), and an Ethernet port, and it is valued at nearly £300!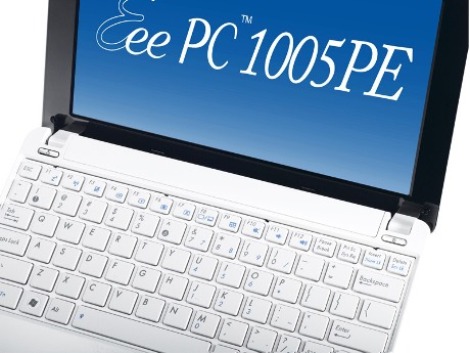 The ASUS Eee PC 1005PE has a 250GB hard drive, an extra 500GB of free online storage, plus it is a dream to network wirelessly. This is a brilliant tool for doing homework, preparing school presentations, doing research, and so much more.
How to Enter: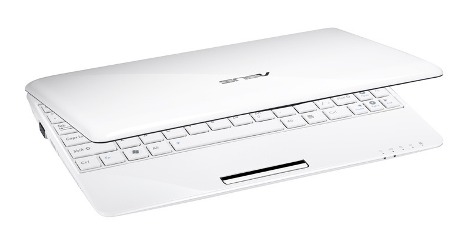 The competition will be running for two weeks from 09 August until 20 August, and each week we will be asking you a different question. This week you need to visit the site Sonic Master and find the answer to the question below.
Question: What is SonicMaster?
Leave a comment in the thread below with your answer to the second question and tweet a link to this contest (leave your twitter link below) for a bonus entry!
Rules:
The contest ends on Friday 20 August 2010
Both questions must be answered correctly to win
Open to UK and Ireland residents only
1 person per household may enter
Must complete email verification when subscribing
Must include a valid email address if commenting
Admin's decision is final in call cases
The winner will be announced on Monday 23 August and your prize will be sent out that same week. Please expect delivery within two weeks of the announcement. Please note that the colour of the netbook may not be the same as that pictured.