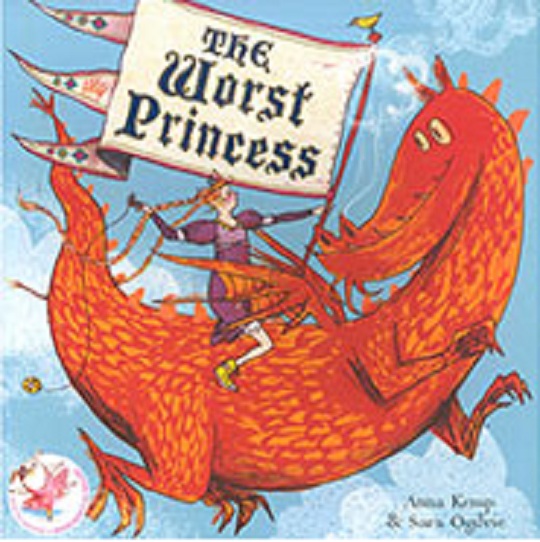 The Works is offering a '10 books for £10' on selected kids books. And considering that each book retails for between £4.99 and £9.99 EACH, that's a saving of up to 85%
The Works has a HUGE range of kids books, audio books, art materials, jigsaws, CDs, DVDs and adult fiction and non-fiction books. Their current '10 kids books for £10' offer applies to a selected range of books from 'The Worst Princess' and 'My Giant Fairytale Sticker Book' to the Octonauts series.
The favourite part of my day is lying next to my daughter reading her a bedtime story. Unfortunately her bookshelf is a little limited and she keeps choosing the same books over and over again so I try to make it interesting for myself by embellishing the story slightly. Previously she used to find this hilarious but not that she can read I'm pretty much snookered.. With this fabulous deal from The Works my little princess can now be entertained by a whole range of new kids books which she can actually read to me for a change! And with free delivery for orders over £25 there are a couple of things on the website that I'll be adding to her order for me!