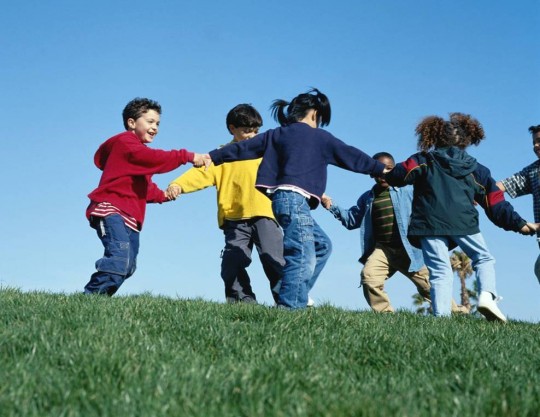 The summer holidays are sneak, sneaking upon us and it's time to start getting in the tools and materials you need to keep them entertained. Some of you may be lucky enough to get a large portion of the time off with their tots, some may have to work around them, and others leave them with rellies for the day. No matter what your situation, these cool activity ideas for the summer should keep you all happy and entertained.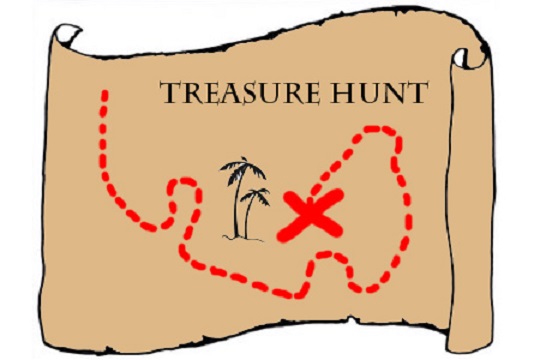 1. Spot things in nature
Download these awesome printable spotter sheets and guides from the Woodland Trust and use them to help you identify wildlife in the woods, your garden and the local park. Not only is this entirely free – unless you count the paper you print on – it's educational too.
2. Treasure hunts
Prepare a cool map and hide some treasure around the house for the kids to find. I recently baked some cookies, hid them in a treasure chest, and then gave them clues around the house. It took them several hours of giggling and collaborating to find the chest and they loved it.
3. Write
Have any birthdays coming up? What about Christmas or a special occasion? Use this time to make cards with the kids so that everyone gets something unique and special on the day. You can use some of the cool leaves and flowers you picked on your nature hunt in point one to decorate them.
4. Press memories
Flower pressing is amazing and is something that kids will absolutely love to do, regardless of gender. Let the kids go out and pick flowers and weeds and leaves and all this gorgeous, and then teach them how to press them following the instructions on this blog.  You can also get some brilliant ideas from Red Ted Art too... 5. Make your own paper
This is awesome, and the entire instruction manual can be found on Eco Kids so you can create anything you want without worrying that you'll get it horribly wrong. You don't need very much stuff and most of it can be found at home.
6. Take a photo book
Send the kids out with their own digital cameras – or an old one of yours – and let them be as creative as they like in taking snaps of the world around them. You can then use the best ones to make a photobook – there are tons of deals on with photo printing places at the moment – that you can treasure forever.
7. Decoupage it
What about all those photos that didn't quite make the photobook cut? Why not use those ones to make a decoupage box or item that can be given as a gift to someone special or kept as a memento of your holiday? You can find decoupage ideas for kids right here.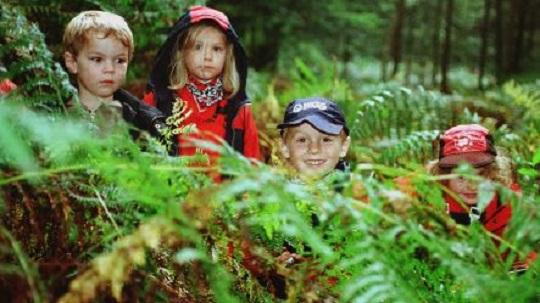 8. Find a wood
Back to the Woodlands Trust and their rather wonderful wood finder. Oh yes, a site that is dedicated to locating cool woods for kids to play in, there are few things better. Visit the site and find one in your area, don't forget to pack a picnic.
9. Picnic somewhere odd
I have done this with my kids and it is amazing. Make a picnic and then have it somewhere utterly bizarre. You will definitely get funny looks from passers-by, but you will also laugh so hard that you'll feel like a kid again. It's fantastic. WE have done the sidewalk, the train and a traffic circle island.
10. See a movie
No, I don't mean just jump on the train or in the car and watch a movie however you please. This time you have to do it in your pyjamas. Got it? You must wear your slippers and gown and PJs and go out in public. Let me tell you that we did it in Brighton and had such a ball it was almost illegal.