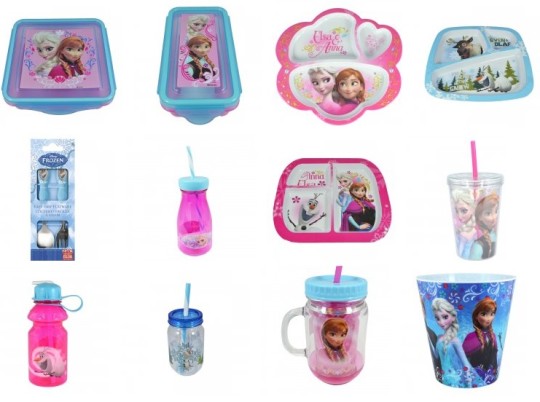 Internet Gift Store has a whole load of new Frozen stock, and they also have reinstated their free delivery offer till the end of the month.  You'll need to use the codes ICLICKED and FACEBOOK1 to get these discounts, but free delivery should be applied at the checkout - when I go to the checkout it automatically puts the discounted £3.50 for deliver in there.
I have popped the £1.99 snackbox in my basket, and with those codes it's £1.29. Personally, however, I'm loving the Popcorn Tub. Well, they say Popcorn tub. I'm thinking wine cooler, but you know, tomato - tomato.
That 'popcorn tub' is £4.99, but £3.99 delivered with the codes above.
Remember that with IGS they do change the prices as stock goes out, so it may go up if you're not among the first to grab items at these prices, and if you find yourself being charged for delivery, check out using your bank card rather than PayPal.