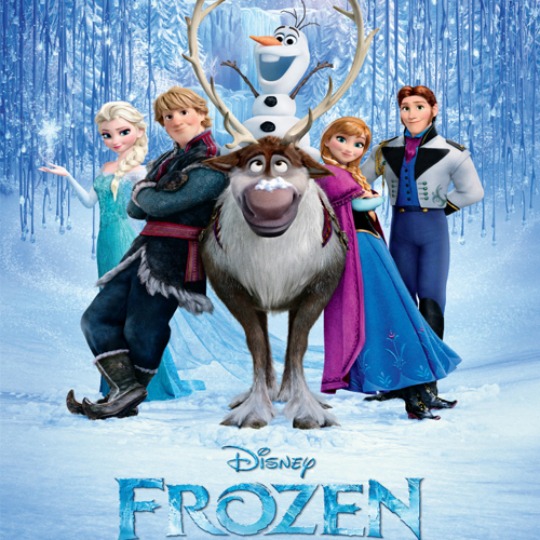 For 24 hours only and for less than £1, you can now download the soundtrack from Disney's hit movie Frozen.
I'm not sure there are many parents who haven't heard of Anna, Elsa and Olaf from Disney's blockbuster Frozen yet and now you can download the movie soundtrack from Google Play for just 99p.
Consisting of 32 tracks including "Do You Want To Build A Snowman?" and both versions of the Oscar winning "Let it Go" it has all the hits from the movie and more. Disney recently announced that they would be bringing the film to life on stage and listening to the sound track you can see why.  The songs are stage quality and loved by children and adults alike. Parents may be driven crazy by them after hearing them on a loop (or that may just be my house?!) but secretly we're singing along.
To download your copy follow the link, click on the "Buy" button at the top (next to the album cover) and download it to your chosen device.
All kids will want this, whether it's for journeys over the summer or just to learn the words and re live the film -they'll want it. The Frozen phenomenon isn't showing any signs of stopping soon, so grab this now while it's priced at 99p.
What's your favourite song from the movie?
Thanks to DealsBlade @ HUKD!