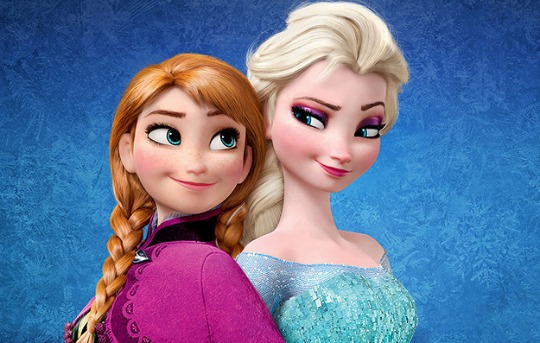 Disney hoped that after a few rough years, and movies, Frozen would continue their successful streak after the likes of Tangled BUT no one could have predicted the phenomenon that the film Frozen would actually become.
Children across the word were captivated, parents found themselves frantically scrambling for merchandise, while suppliers struggled to keep up with the demand – Disney were back in business.
Therefore it shouldn't come as a huge surprise that they've decided to capitalise on this and it's been announced that there will be a Frozen short film released next Spring.
Announced during a television feature in the US earlier this week on the making of the movie, "Frozen Fever" will see the return of Elsa, Anna and Kristoff as Anna's birthday comes around. Her sister and friends are planning to give her the best birthday ever but the celebrations are once again interrupted by Elsa's icy powers.
The original team are back writing and directing what promises to be an instant hit, while the Oscar winning songwriters Robert Lopez and Kristen Anderson-Lopez will be penning a brand new song for the short film.
Could it be as good as "Let it Go?" Will Olaf make an appearance? Who knows! All I do know is never mind the kids, I can't wait! What about you?